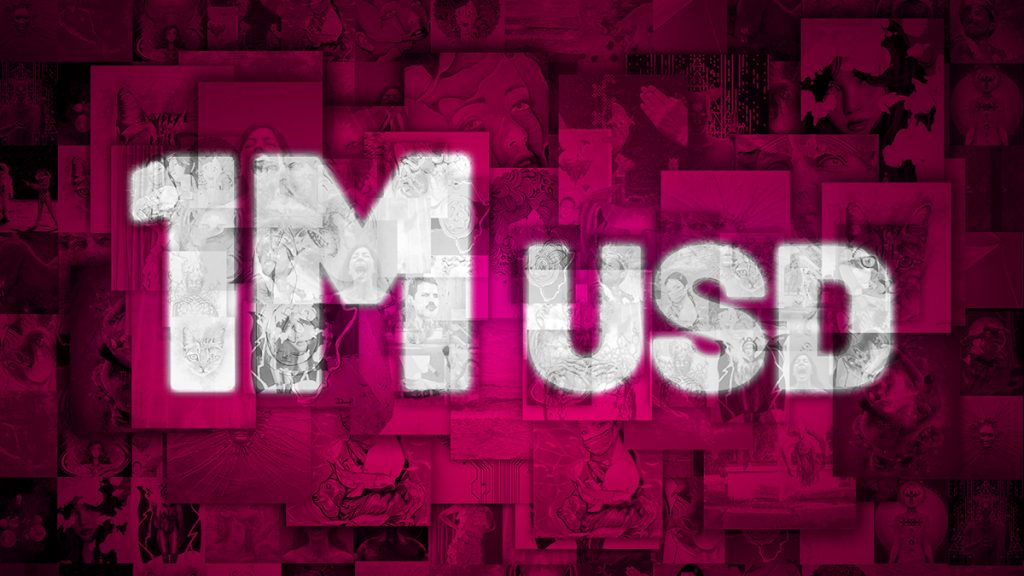 Lootverse is a recently discovered parallel world powered by NFTs. Unlike other environments in this universe, here, Non-Fungible-Tokens are much more than digital assets. They are remarkable artwork showcased on the four corners of this world. Those creations are a product of genuine, committed, and talented artists from Earth who reflected their exclusive pieces in Lootverse, building their journey with a passionate community of NFT supporters.
In no more than eight months, over 130 art pieces were auctioned and sold in The Arena, de first gamified destination of this parallel reality. As a result, almost one million dollars were paid to creators from all Earthian continents. Some NFTs broke the record and made history, winning the heart of Lootizens who joined exciting battles for the chance to get them.
Those unique creations are immortalized on Lootverse's blockchain, Talos, and will soon be displayed on the sky map as stars and part of this universe's constellations. Check out the top five among the most expensive NFTs ever sold in Loot Arena.