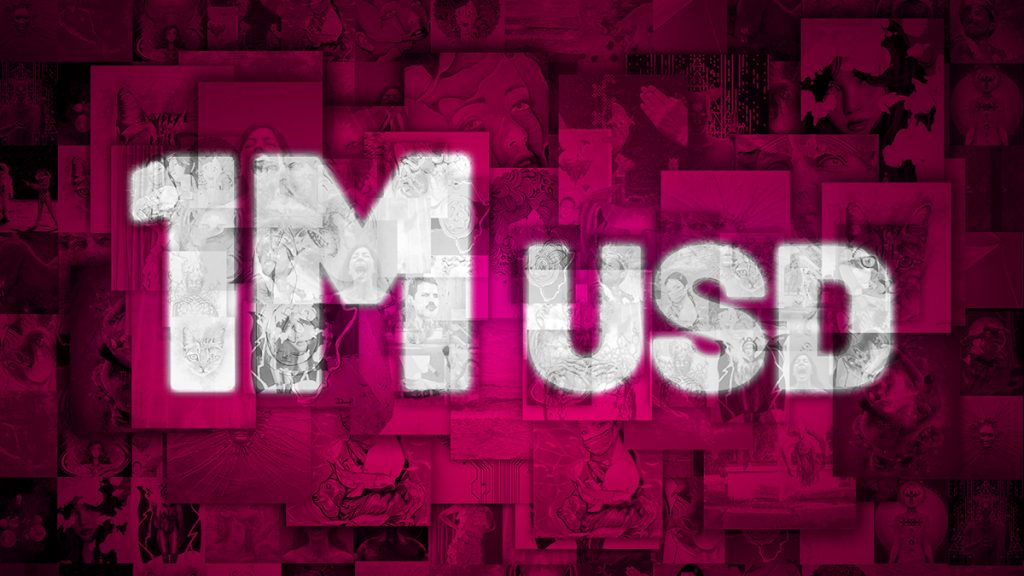 Lootverse is a parallel world recently discovered, and we replicated this world on a virtual platform powered by Non-Fungible-Tokens (NFTs). Not only do these tokens serve as digital assets in this universe, but they are also used to showcase remarkable artwork created by committed and talented artists from Earth. These exclusive pieces have enabled the formation of a passionate NFT community via these creators on Lootverse.
In a period of no more than eight months, over 130 art pieces have been auctioned and sold in the Arena, the first gamified destination of this parallel reality. As a result, close to one million dollars has been paid out to creators from all Earthian continents. Some of these NFTs have broken records, winning the hearts of the users who have engaged in exciting battles to claim them.
These unique creations are preserved on Lootverse's blockchain, Talos, and will soon be displayed on the sky map as stars forming part of the universe's constellations. The top five most expensive NFTs ever sold in the Arena can be found here.