After discovering Lootverse, we developed advanced research equipment to explore its parallel world, Arcadia. LX1 was created remotely and sent to prospect the land and gather data to assist the NeoWorlder research team in piecing together the story of Arcadia. Our objective is to gain a deeper understanding of Arcadia from various perspectives, including its history, culture, science, and geography.
Through analyzing the echoes of Arcadia, our research team has uncovered that the land was once home to a thriving civilization with a functional economy and rich culture. However, a devastating virus wreaked havoc on biological life, resulting in the extinction of all species and the permanent entrapment of their life forces in the underworld. Despite this catastrophic event, vegetation such as trees, shrubs, grass, and microorganisms were able to withstand the virus and continue to flourish to this day.
Echoes found on the land of Arcadia reveal the significance of The Bohdi trees in the Arcadian culture. These trees, believed to be the first species of Arcadian trees, were planted by Artimia, the goddess of fire. The Bohdi trees were considered a sacred gift from the goddess to protect all of nature. The warmth radiating from these trees was so powerful that one could almost feel the divine presence while standing close to them. Arcadian worshippers used them to connect with Artimia and the natural world.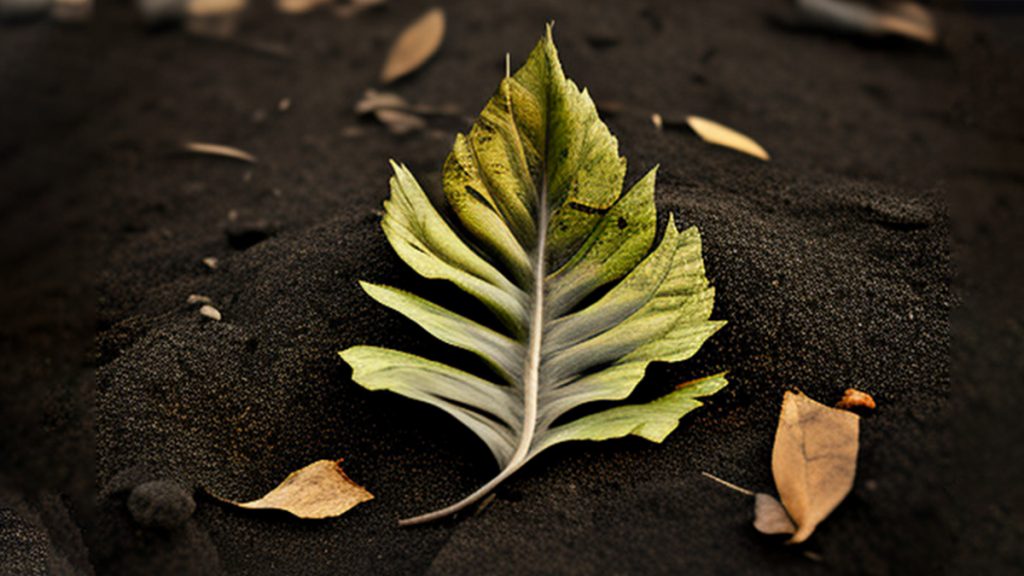 LX1's exploration of Arcadia also uncovered a rare and remarkable element of its natural beauty: the Zarathustrian flower. These stunning flowers emit a bioluminescent glow that illuminates the surrounding area, making them a striking sight in the darkness of night. However, their blooming process is shrouded in mystery, as they only seem to bloom when close to fire. Scientists in Arcadia discovered that planting the flowers near Bohdi trees provides the necessary heat to make them bloom. Additionally, the flowers are mildly hallucinogenic, adding to their allure and making them highly prized by the Arcadians. While not worshipped, the Zarathustrian flowers held a deep spiritual significance to the people of Arcadia, and their continuous blooming was a testament to the Arcadians' deep respect and reverence for the natural world.
The Arcadians were a people who held a profound reverence for nature and understood the importance of preserving it. The Bohdi trees and Zarathustrian flowers, two of the rare and exquisite plant species found in Arcadia, are a testament to this appreciation. The Arcadian civilization may have perished, but their appreciation and respect for nature inspire us.
Read More: Breaking News: Lootian Department of Science Makes Groundbreaking Discovery