Lootverse will soon introduce another addition to consolidate its status as a non-pixelated world with a serious game environment: hyper-realistic districts. As you might know, this parallel reality has many aspects that mimic life on Earth, such as residences, shopping stores, payment and management systems, social media, life expectancy, weather, space interactions, and many others. In addition, districts built in Unreal Engine 5 will further enhance the immersive experience, bringing it closer to day-to-day activities in the physical world.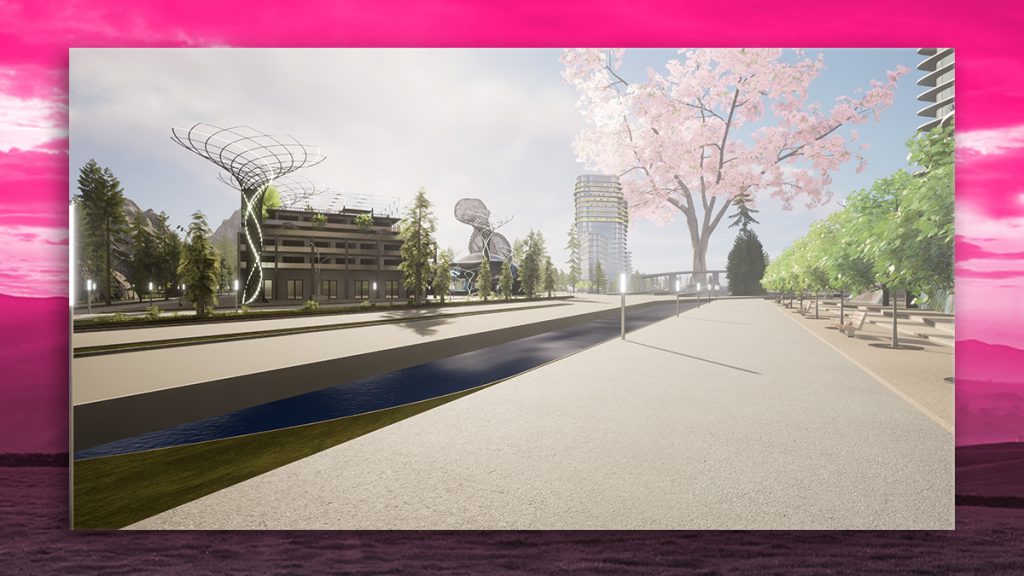 The first city to be launched is Garden of Eden. This pilot destination found on the Isle of Talos will showcase the potential for future developments in this world. Born from the backdrop story of Adam, Eve, and the serpent, the district has the scenic ambiance of a true virtual paradise, with green streets, clear rives, panoramic views, and stunning architectural buildings.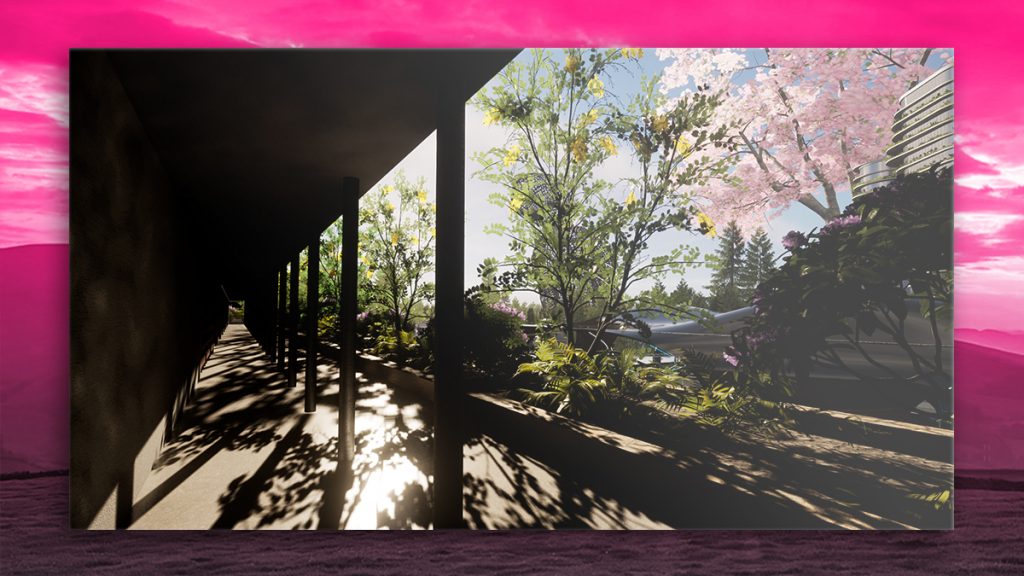 The gigantic tree of life is the highest landmark, but Lotizens will also be amazed to walk around the monumental sculptures, like the Fall of Talos.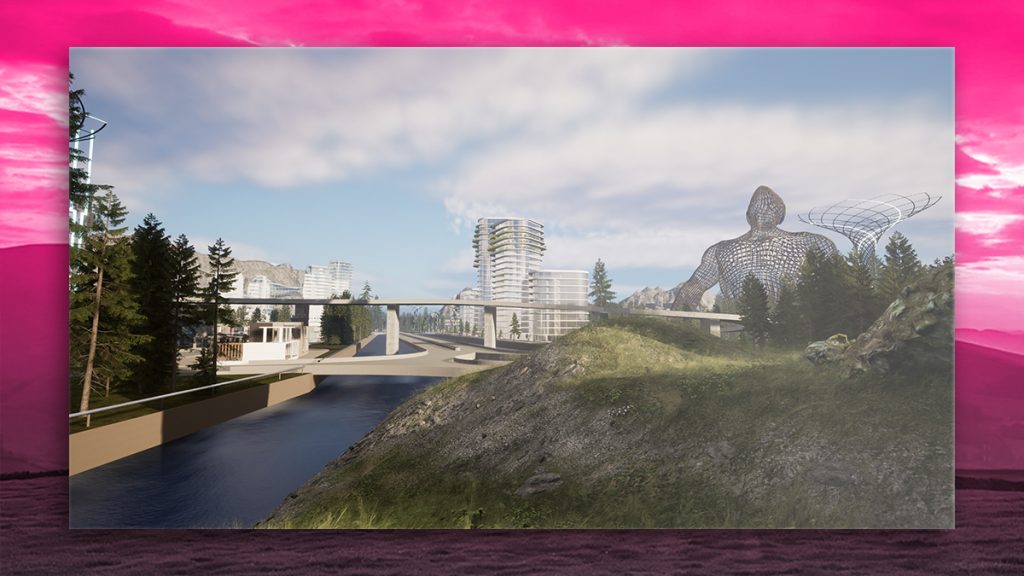 All of these visual elements are combined with the entire infrastructure developed and tested over the last fourteen months to allow the natural growth of the Lootian society. "We are in the process of replicating the entirety of human interactions with new technologies. Tomorrow, we will probably be able to copy Lootverse and apply it to the real world, and it will work in the same way," said the CEO and Co-Founder of Loot NFT, James Duchenne.
A Virtual Reality with Real Interactions
The whole district is designed as an innovative business hub and simulates a lot of Earth's models and structures. Users will be able to find shopping centers, commercial buildings, and accommodation, but it goes even beyond that. It is not meant to be like a game map where you just fly or teleport to your desired location. Duchenne explains, "when you first access the city, it says to choose the residence you want to go to. When you do it, you appear in your own unit. If you are going to an event down the road, you cannot fly or teleport there. You have to go to the lift, head downstairs, get in your car if you have one, and drive to the event."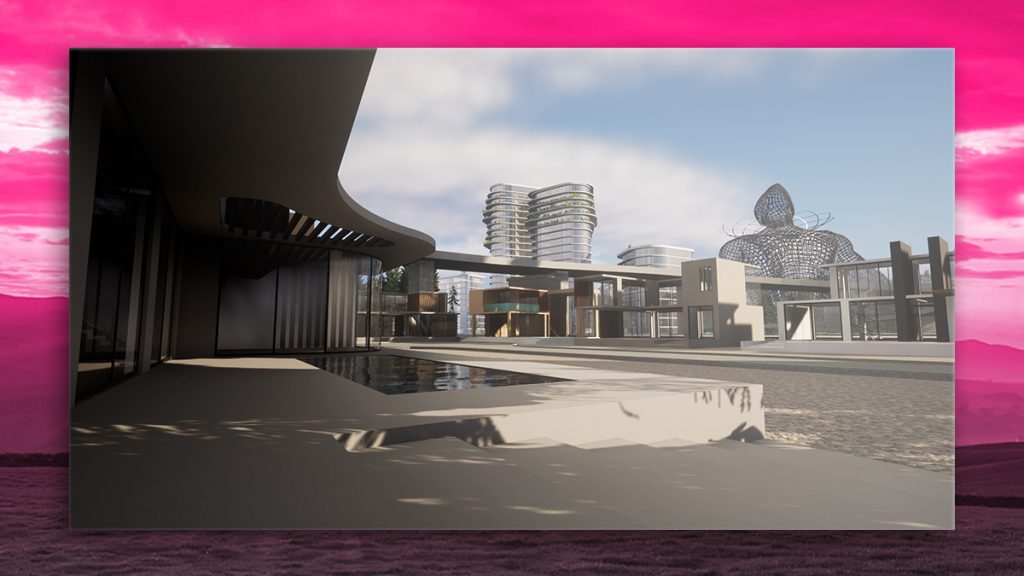 Despite all the realistic components, Garden of Eden is also bound to have some fantastical elements that are products of the creative and daring minds involved in the district's architecture. A good example is an impressive events arena, a gigantic wavy structure that is one of the most eye-catching buildings in the city. Nikiel Sesiah, Level Designer at Load Studios (the designer company behind the development of the district), postulates that a facility like this would be almost impossible to create in the real world, given all the modern-day concerns about construction. This is why the building's purpose is as mind-blowing as its structure.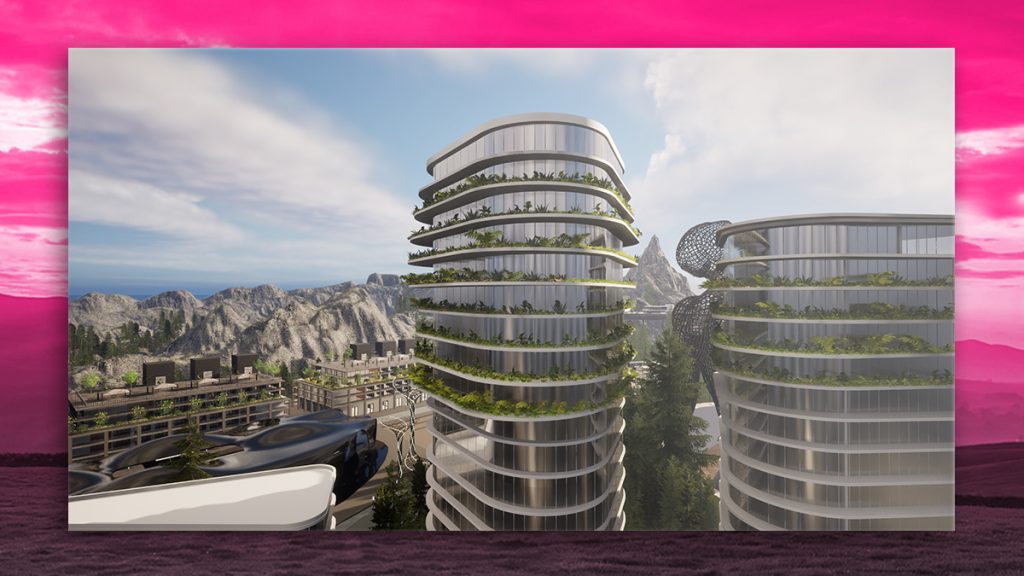 This VR-ready venue will be able to hold virtual concerts by current international celebrities or even celebrated artists from the past. For instance, Elvis' avatar could perform a concert with the King's acclaimed tracks and even songs that were never heard before. The realistic part of this incredible experience is that Lootizens could have the entire experience.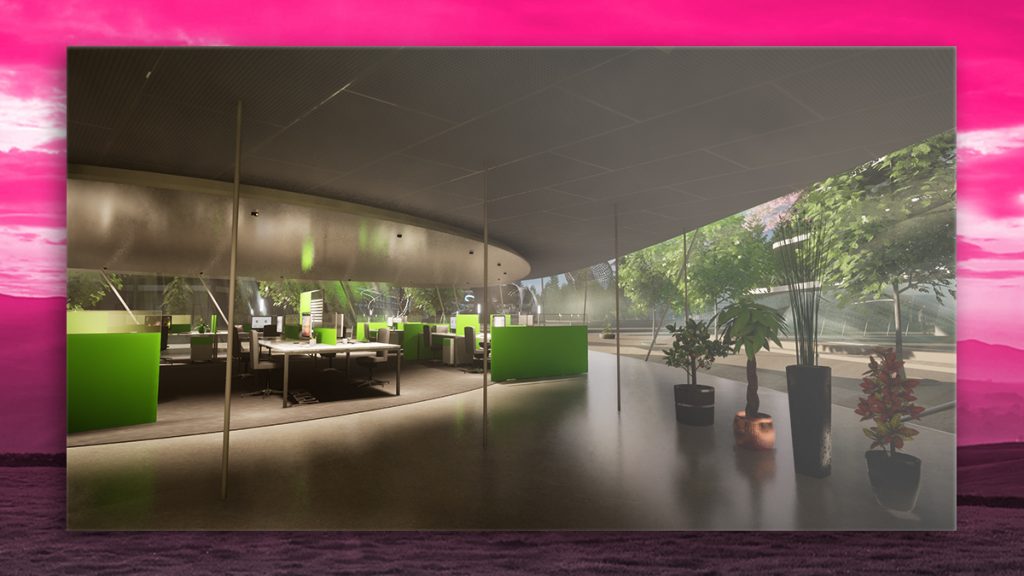 They could buy tickets for the event, get a hotel room to stay in for a few days, rent a sports car to explore the roads around the city, play a live game if they have time, and even buy souvenirs on their way out. This amalgamation of reality and fantasy is the beauty of life in a parallel world.
The Districts' Future
The visionary plans for Garden of Eden can be replicated by landowners in all districts developed in Lootverse, benefiting users who dedicate time and efforts to improve their properties. "I can take the entire Garden of Eden and license it out to as many game developers as I want, and each one of them can build immersive gaming infrastructure by spending 80% less time and money because they don't need to do the avatars, cars, buildings, or the terrain. All of that basically goes to them, and they have to only put a narrative as to where they want the characters to go. People can borrow this to extend different experiences there," said Duchenne.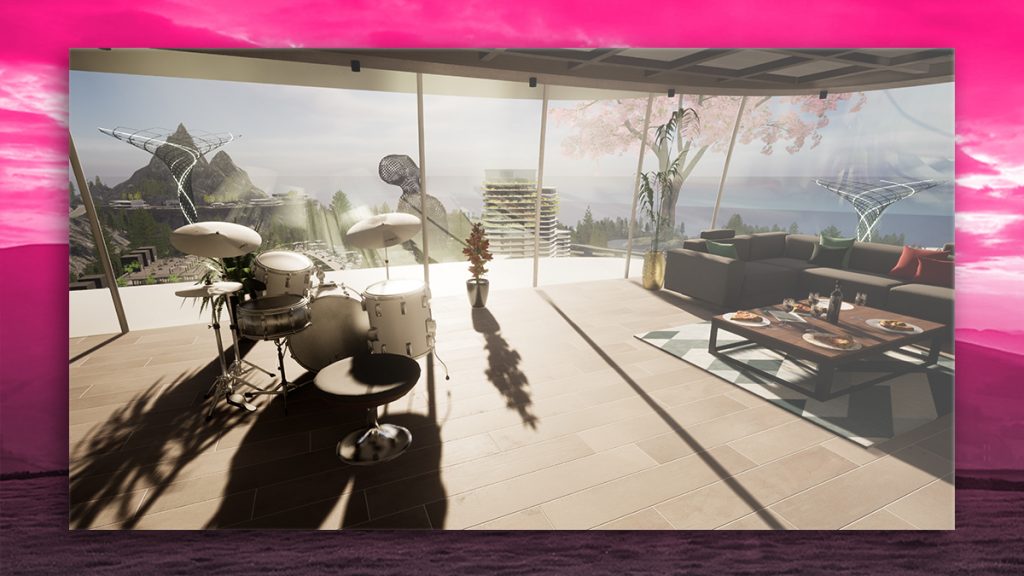 The land in Lootverse works as a license that allows you to rent or sell your assets to people. So, if you are a property owner in this or any future district, you can earn from the activities held in your space. Garden of Eden, for example, has about 700 units that will be offered for sale and rent soon. The prices might vary from $50 to $2,000.
Stay tuned to be one of the pioneers in this unique city!
*Collaboration: Load Studios