The Isle of Talos, which includes Medea, Minos, and Europa islands, has put all of its plots of land up for sale on Satoshi's Lounge, a virtual marketplace. Each day during Knockout Week, which ended on April 6, one plot of land was released for auction, with auctions lasting only 24 hours. To prepare for the auction, users can purchase Tickets in advance.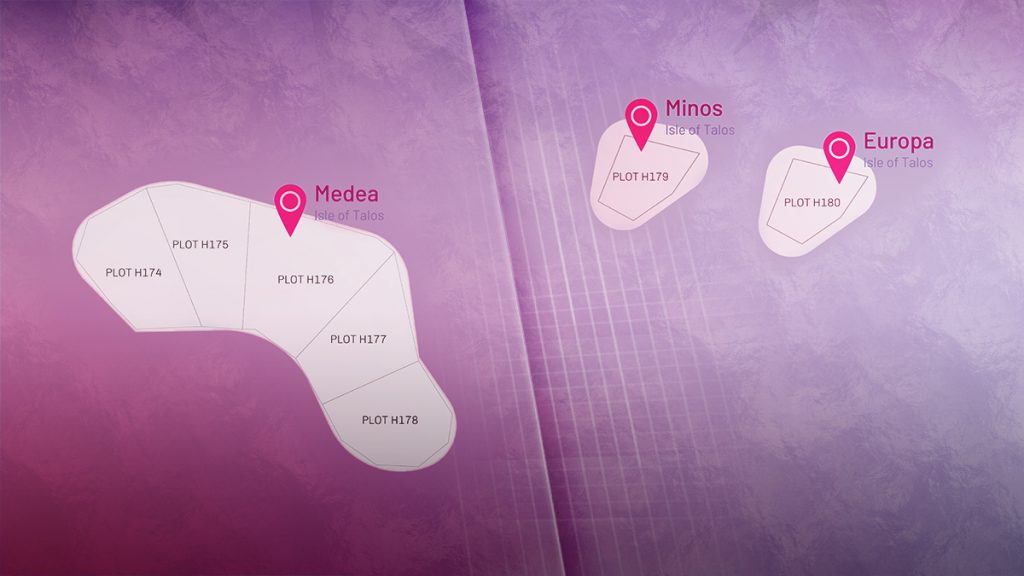 Take a look at the plots and auction dates! You can also find the location of each property on the Lootverse map by searching for the plot number.
Medea Island (Plot H174): April 1, 2022
Medea Island (Plot H175): April 2, 2022
Medea Island (Plot H176): April 3, 2022
Medea Island (Plot H178): April 4, 2022
Minos Island (Plot H179): April 5, 2022
Europa Island (Plot H180): April 6, 2022
Medea Island
Medea Island has five plots of land, but only four were available for sale during the auction. The island's land has a mysterious atmosphere with lush vegetation and unique features. The dates and plot numbers for Medea Island's auction are as follows: H174 (April 1, 2022), H175 (April 2, 2022), H176 (April 3, 2022), and H178 (April 4, 2022).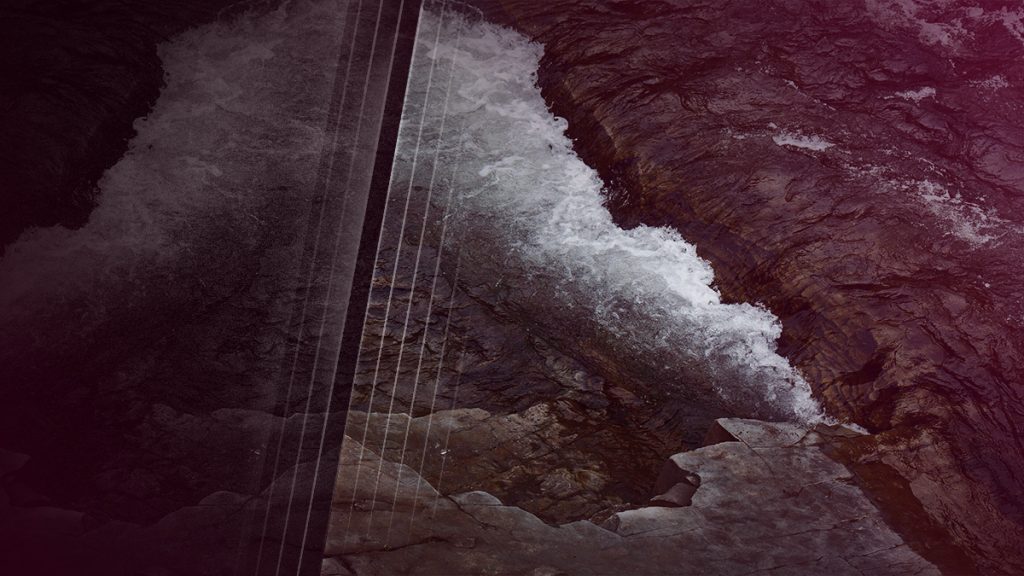 Europa Island
Europa Island has a single plot of land for sale, giving the buyer exclusive virtual access to and colonization rights over the unique coastline. The island's sandy beaches have stunning shades of red and yellow due to the presence of iron oxide and other minerals in the sand. The plot of land for Europa Island is 0.66 km long.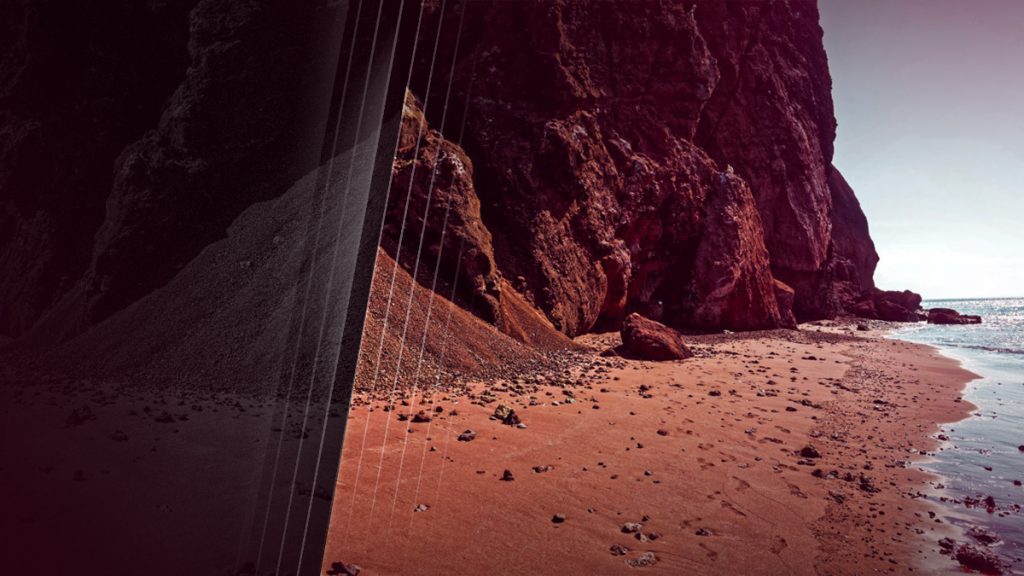 Minos Island
Minos Island, another private island in Lootverse, features 0.66 km of coastline rich in "minosanite," one of the rarest stones found on the shore, according to our research. Past inhabitants of Lootverse used this stone to create tools and jewelry. The beaches on Minos Island have sand and rocks with deep blue and black tones due to the elevated mineral concentration.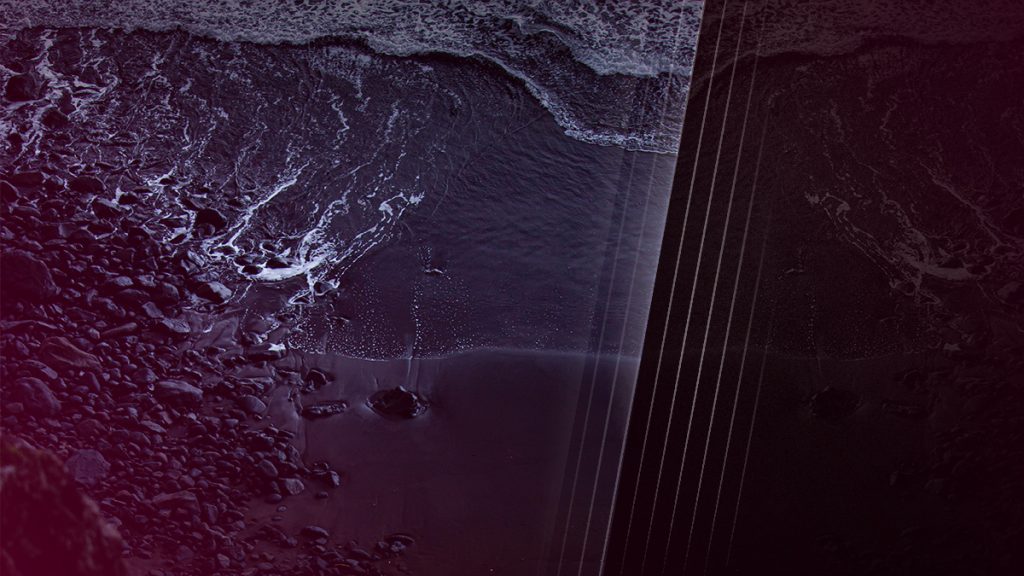 ---
Users interested in buying a plot of land on these breathtaking locations should act quickly as the auction for each plot only lasts 24 hours. To locate each property on the Lootverse map, users can search for the plot number. Furthermore, the purchase of tickets in advance can be made to prepare for the bidding process. Once a Lootizen owns a plot of land in Lootverse, they can start to develop it to suit their desires, creating a unique experience in the parallel world.