Initially, the concept of parallel worlds was introduced to our lives through science fiction literature and expanded upon by the entertainment industry. This concept gained further traction with the rise of gaming platforms and is now seen as an environment that provides opportunities for all areas of society. The term "metaverse" describes a complete ecosystem of digital solutions, allowing users to interact, play, shop, manage assets such as properties and digital goods, and perform actions that were only previously imaginable in real life.
Exploring the "Lootverse" through the Earth-Lootverse Tunnel (ELT), professionals from various backgrounds have identified a world with distinct cultural, economic, and political aspects. However, this is only the first wormhole discovered; many other realities can be revealed, visited, and enjoyed. Worlds such as Fortnite, Roblox, Minecraft, and Horizon have challenged technology barriers, offering experiences that can be accessed using gaming consoles or PCs, and enhanced with virtual reality goggles. This has resulted in a gradual increase in their popularity and mass adoption. Several companies have also invested in developing the next generation of augmented, mixed, and virtual reality technologies, including haptic gloves and vests, in creating a hyper-realistic layer to the experience.
Rabindra Ratan, Associate Professor of Media and Information at Michigan State University, recently stated in an interview on ABC News Live that "The metaverse is essentially a massive, interconnected network of virtual spaces." Although the more popular parallel worlds are not yet fully connected, it is possible that this could happen sooner than many of us expect, creating more opportunities for individuals, enterprises, and the public sector worldwide. Serious games designed for purposes other than entertainment have already demonstrated their potential in education, retail, marketing, research, fashion, and human resources.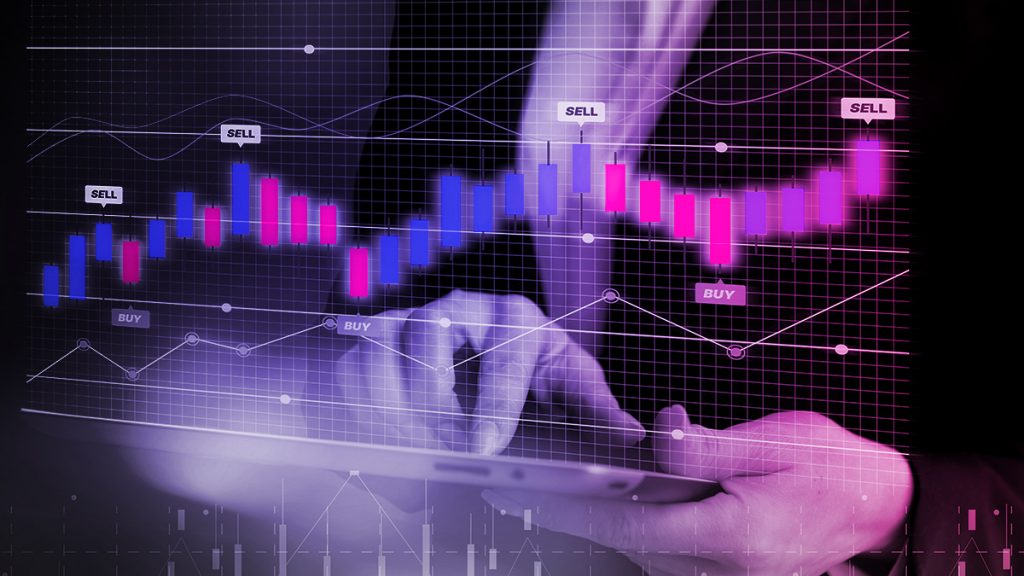 The metaverse can offer much more to society than a digital showroom to release products or host online events. It can serve as a space to beta-test new public policies, teaching methods, payment systems, and management systems, amongst other aspects of our physical world. In the human field, specialists still discuss the effects of metaverse lifestyles on individuals' behavior and self-esteem. Still, it can offer a variety of new formats for learning, self-improvement, exercise, and social interaction, regardless of the user's age, style, or preferences. When considering human and institutional factors, the metaverse can even drive a future society where entire industries are born and exist solely in the digital space.