The rise of the Metaverse, with the rapid expansion of popular platforms and the emergence of new virtual worlds, has presented novel avenues of growth for traditional industries. Both brands and professionals are exploring this largely unexplored and unpredictable territory in search of opportunities that may be saturated in the physical world.
E-commerce and Shopping Experience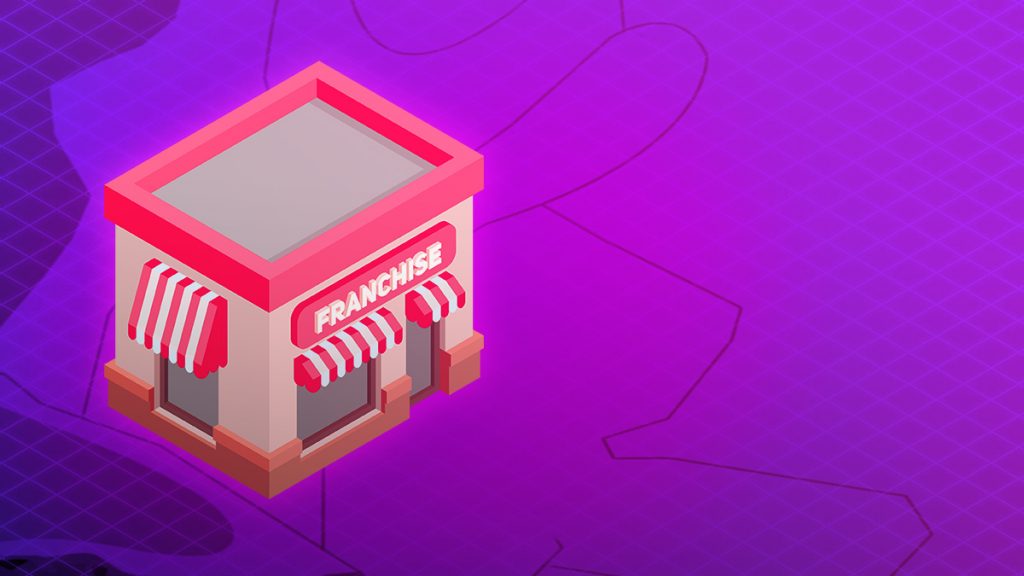 Traditional Industries in the Metaverse Banner5 – The Lootverse Gazette In the last two decades, businesses of all sizes have been racing to incorporate e-commerce effectively into their sales structures and maintain an efficient digital strategy. However, retailers are aware that there is still a lot of potential to be realized in this innovative environment. According to the research company Statista, in 2021, the retail trade e-commerce sales in the US alone accounted for 870 billion U.S. dollars, representing only 13% of the total annual retail trade value of 6.6 trillion U.S. dollars.
Scholars and researchers have also highlighted how cycles of innovation have become increasingly shorter as technology has become more advanced and sophisticated (source: MIT Economics, published on Visual Capitalist). Economist Joseph Schumpeter developed a theory of "creative destruction" which posited that business cycles are driven by long waves of innovation. Schumpeter's research showed that the cycle duration has decreased from 60 years in the first wave (1785, when economies started to produce textiles and iron and distribute power and water) to 25 years in the current wave (predominantly driven by digitization and AI technologies).
This combination of factors has increased pressure on brands, retailers, and professionals to capitalize on the burgeoning trend of the Metaverse and the associated benefits. This is an exciting opportunity as it not only facilitates the online purchase of items via a dashboard or an avatar, as many might assume, but also provides a platform for combining VR, AR, and MR technologies, integrating with games, rewards programs, and real-world stores, and so on. Moreover, brands can explore the potential of creating distinct products to target this new audience, as discussed in a previous article.
Fashion and Apparel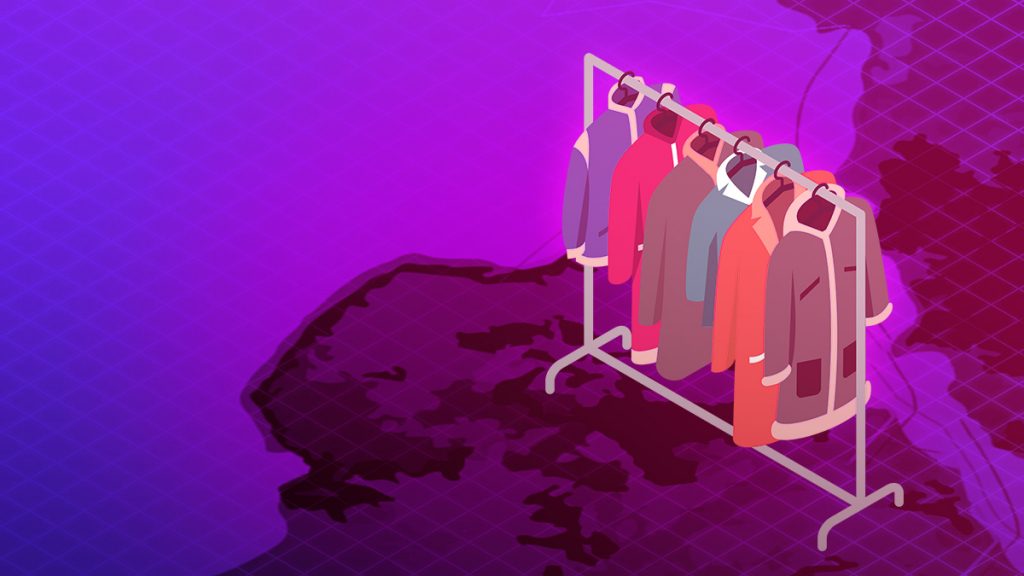 Traditional Industries in the Metaverse Banner4 – The Lootverse Gazette Traditional industries such as Fashion and Apparel have also felt a need to establish a presence in the metaverse. Desirable brands have invested in properties to develop their corner in the most popular virtual worlds, as well as promoted events and merchandise to capture the attention of the audience. A recent report from McKinsey with the Business of Fashion (The State of Fashion 2022) noted that virtual worlds extend the opportunities to engage customers and create new revenue streams. This is especially important to reach Generation Z users, who spend an average of eight hours on screens per day (2020), according to the research.
Collaborations with virtual platforms have become a popular trend. The Italian luxury high-end fashion house, Gucci, attracted over nineteen million visitors to its Gucci Garden in the gaming metaverse Roblox. The brand also partnered with Pokemon Go and Animal Crossing to create exclusive digital assets. The Spanish fashion house Balenciaga, joined forces with Fortnite to produce clothing and accessories for their consumers. Other brands that have followed suit include Luis Vuitton, Dolce & Gabbana, Tommy Hilfiger, Ralph Lauren, Nike, Adidas, Vans, and many others, either by joining existing virtual realities or creating their own parallel worlds.
These actions are driven by the potential revenue that the metaverse may generate in the coming years. Other major industries, such as Entertainment, Real Estate, and Healthcare, are also taking steps to build a presence in the metaverse. However, this is a topic for another article.