The Elder Gods are the second class of deities in the Lootian Pantheon, recently discovered. According to Echoes found on the land, they were created by the Primordial Gods, Einvaldi (God of Existence) and Annuler (Goddess of the Void), and have control over the elements in the cosmos and the world. The group comprises six Gods: the Chief Deity Kempe, Fagra, Prevti, Udrar, Viss, and Talos.
Kempe: The God of Civilization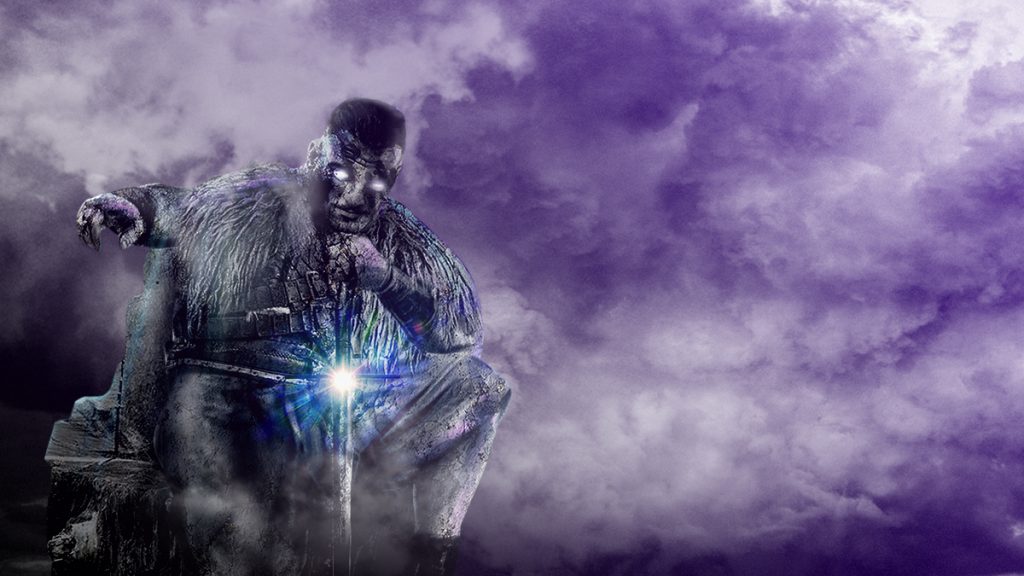 Kempe, recognized as the Chief God of Lootverse and the God of Lootian Civilization, is devoted to all beings and the harmony of the cosmos. He played a vital role in controlling the chaos caused by Annuler's death. According to Lootian Mythology, Kempe divided Annuler's body, creating a landmass with natural resources and water. He also punished Niefel (Goddess of Death) and Udrar (God of Wrath) for killing Einvaldi.
Fagra: The Goddess of Love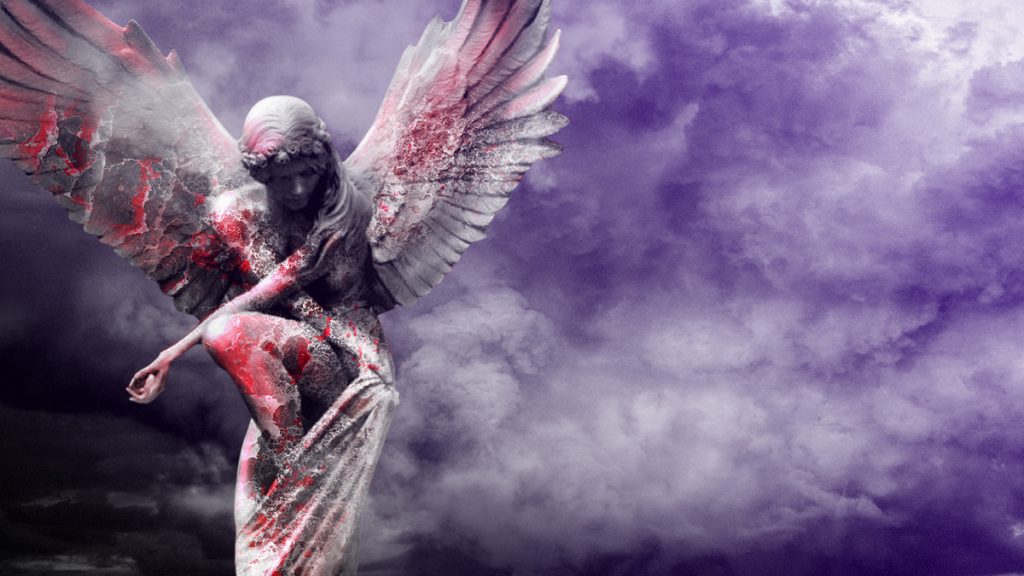 Fagra, the Goddess of Love, Desire, and Revenge, represents divine feminine energy according to Lootian Echoes. Celestial entities and races inhabiting the four corners of Lootverseused to admire her beauty and power. However, her story is full of passion and tragedy.
Prevti: The Goddess of Family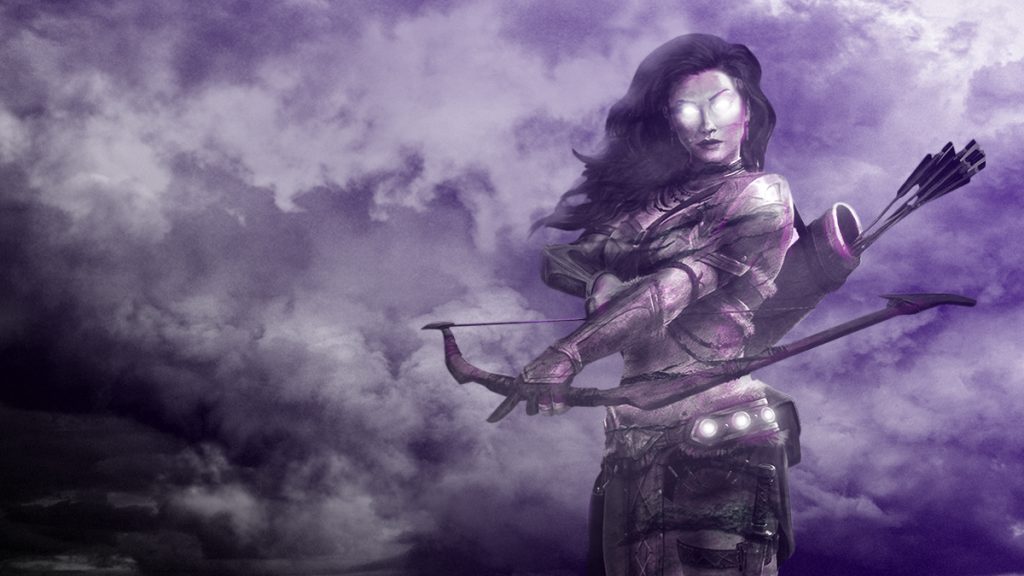 Prevti, the Goddess of Family, Caretaking, Children, and Generosity in Lootian Mythology, was worshipped by the Lootians for many generations, seeking blessings for their family members.
Udrar: The God of Wrath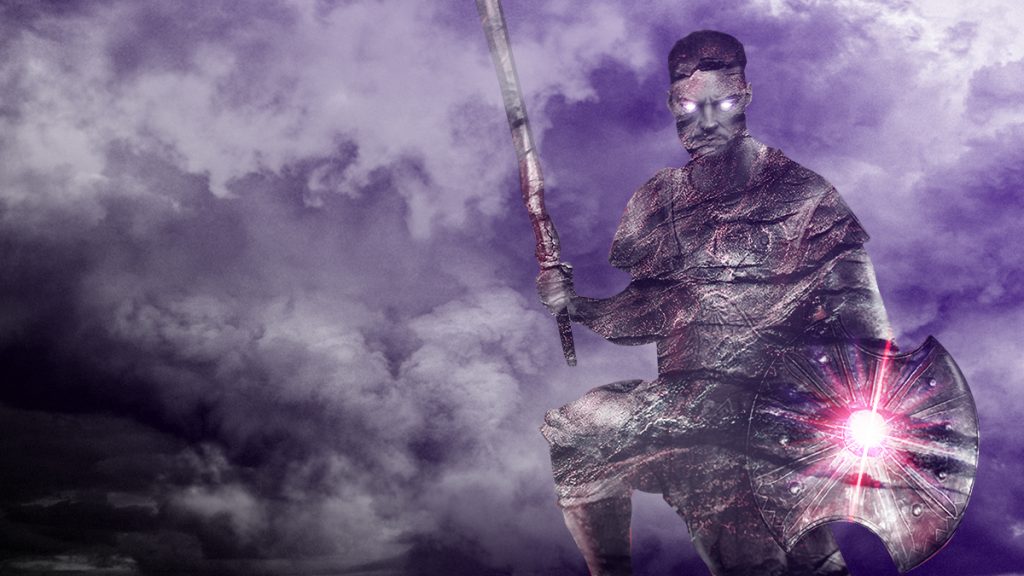 After killing his father, Einvaldi, Udrar became the God of Wrath and played a crucial role in Lootian Mythology. Kempe banished him from Olympus, the celestial land, to live among the races in Arcadia.
Viss: The Goddess of Intelligence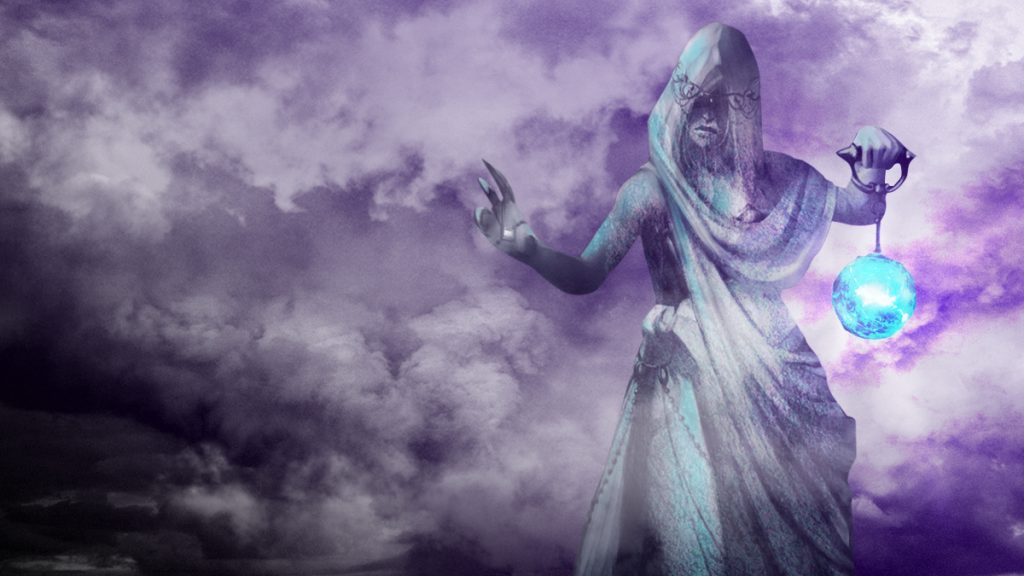 Viss is recognized as the Goddess of Intelligence and worshipped by those seeking higher knowledge. According to the Echoes of the land, she created one of the four original races, the Visskin, who governed Royaume De Satoshi for thousands of years across the epochs.
Talos: The God of Resilience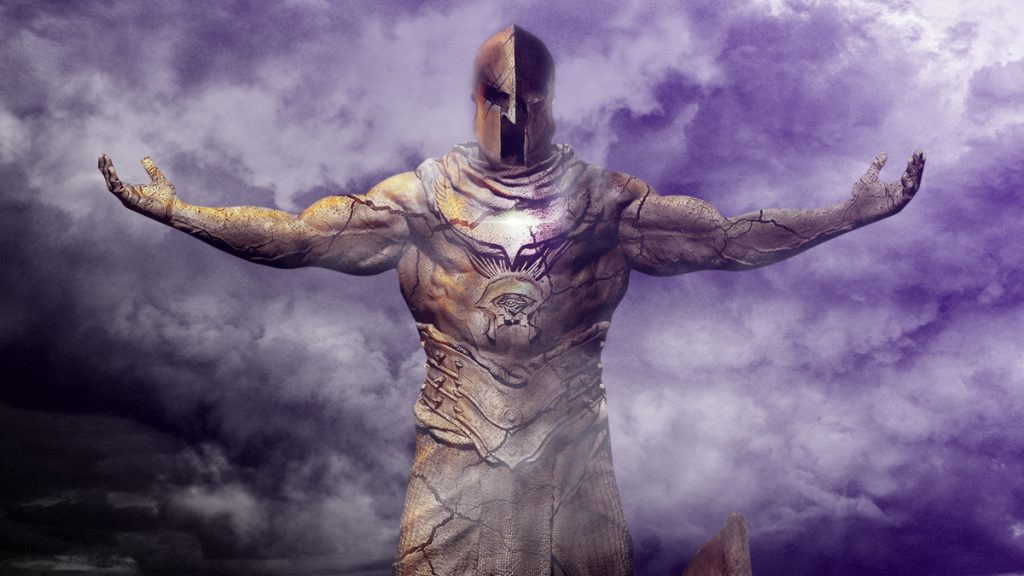 Talos, the only Elder God not created by Einvaldi and Annuler, is the first child of Kempe and Fagra. According to the stories of the land, Talos was stranded on the Isle of Talos and had to perform labors to regain his divinity after being captured by the Harpies.
Interact with the Lootian Gods
You can find representations of all twenty-one Lootian Gods in their respective temples located on the borders of the Lootian map. You can also search for them by typing their names in the search bar and clicking on the location pin to see their information. Additionally, users can interact with the Gods through our first play-to-earn game, Gods and Demons. This game provides a firsthand experience of interacting with the gods in real time. Learn more about this fun experience in this article and start your journey today.
Read more: Lootian Primordial Gods Revealed: Meet Einvaldi and Annuler