Lootverse is a world that contains a diverse range of biomes, wildlife, and vegetation. It also boasts eighteen mountains and hills across its six realms. These elevations vary in form, some featuring steep slopes and cliffs, while others rise in snowy peaks and are surrounded by green valleys and plains. The Great Empire holds the most significant number of these landforms, both individual and in chains, with the highest elevation being Mt. Ares at 8120 meters.
The mountains of Lootverse are named after figures from Earthian Greek mythology, celebrating gods, warriors, and remarkable characters from ancient Greek legends. Historians are currently researching the connections between the stories from the past of Lootverse and Earth. Further discoveries will be revealed in due course.
Mountains and Realms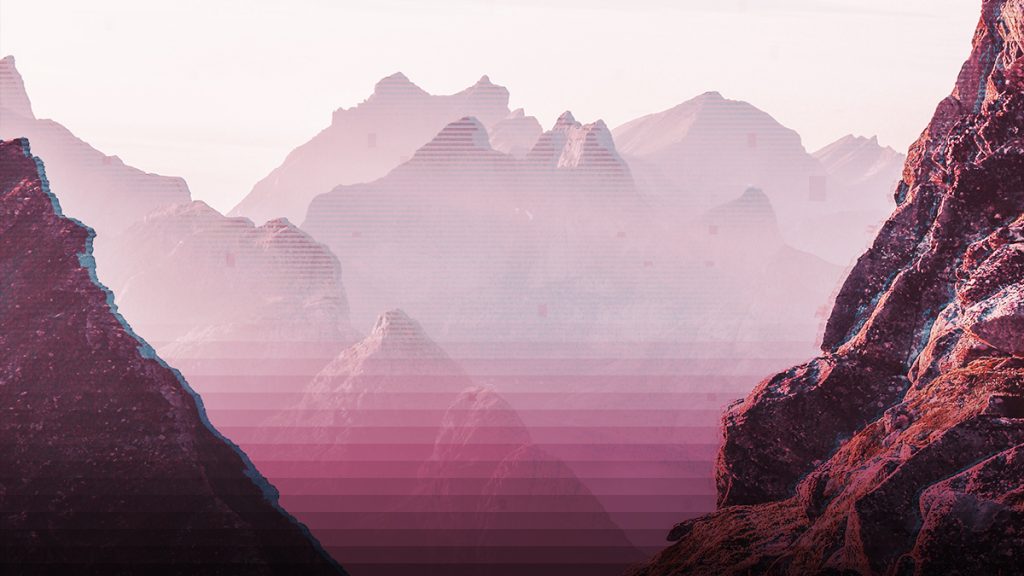 The Great Empire
Mt. Ares – 8120 Meters
Mt. Hercules – 7550 Meters
Mt. Salus – 6782 Meters
Mt. Athena – 5678 Meters
Mt. Persephone – 5.030 Meters
Mt. Paris – 2901 Meters
Mt. Soteria – 1890 Meters
Peak Lachesis – 3139 Meters
Peak Klotho – 2978 Meters
Peak Atropos – 1567 Meters
El Territorio
Mt. Eleutheria – 1392 Meters
Royaume De Satoshi
Mt. Merope – 3588 Meters
Mt. Aphrodite – 2391 Meters
Kingdom of Xbysl
Peak Hermes – 7899 Meters
Hill Station X023 – 223 Meters
Hill Station X012 – 111 Meters
The Medici Principality
Mt. Plutus – 2349 Meters
Isle of Talos
Peak Hephaestus – 2097 Meters

Those wishing to explore the mountains of Lootverse and discover more about them can visit the Lootian map and use the search bar to find each location. Clicking on the location pin will bring up a slider with images and details about the geological formations.