The team at NeoWorlder has been on a monumental journey of discovery and exploration since 2019, exploring Lootverse and bringing its past back to life. Each discovery is meticulously documented for all to witness.
We're excited to reveal our epic journey through a series of books now ready for your exploration. The first two books, published in June 2023, are an embodiment of our journey, a passport to an unseen world.
The Echoes of Arcadia: Volume 1, The Isle of Talos
"Echoes of Arcadia," authored by NeoWorlder's explorers and researchers, is a captivating journey into a long-extinct civilization. The book breathes new life into Arcadia's past, starting with NeoWorlder's discovery of the tunnel to Lootverse. It portrays the diverse landscape of Arcadia, with a particular focus on the Isle of Talos, the third-largest island in Arcadia. This island is brimming with fascinating stories of heroism, mythical gods, and demons. This realm, rich with natural wonders and historical landmarks, is nestled north of the Medici Principality and east of the Great Empire. The narrative immerses readers in a unique experience, revealing the vibrant tales left behind by the Arcadians, all brought to life by the NeoWorlder team. You can buy the book here.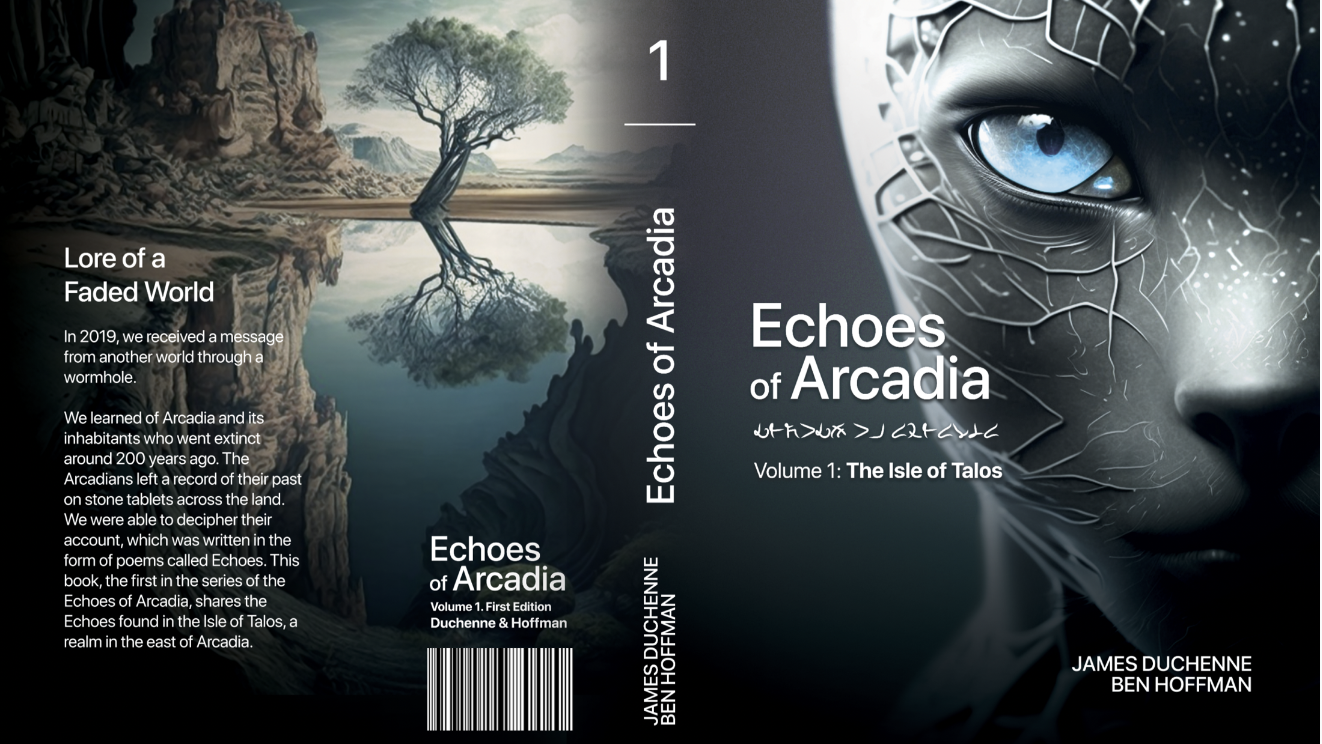 Echoes of Evolution
The second book released by NeoWorlder is set against a backdrop of rapid AI evolution in Arcadia and on Earth. This narrative introduces readers to the arins – distinct AI entities designed to coexist with humans in Arcadia. "Echoes of Evolution" offers an immersive journey through the unique interactions between humans and AI in Arcadia. The book weaves a narrative of shared learning, trade, and vibrant interactions, fostering an enriching relationship between two distinct forms of intelligence. It takes readers to a world where human and AI collaboration drives transformative innovation, opening new horizons for exploration and discovery. You can buy the book here.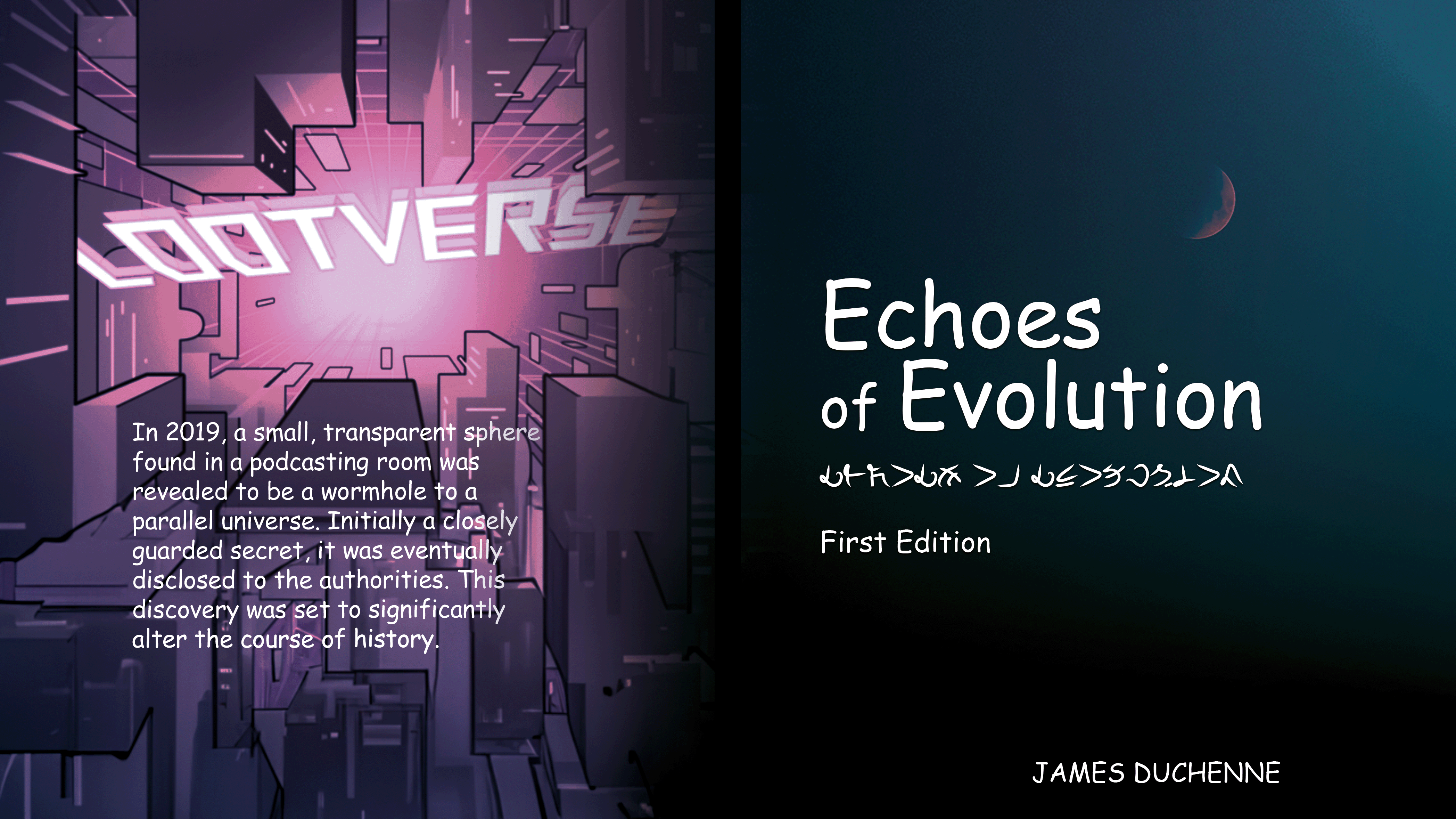 Discover the hidden past of an extinct civilization, and envision a future shaped by the unique collaboration between humans and AI. Immerse yourself in these captivating narratives and embrace the intriguing blend of history and innovation.
Stay tuned for more updates and exclusive content from NeoWorlder.