As the narrative of the Titans' attempt to seize control of Mt. Persephone, the peak of the gods' vantage point over Arcadia, continues, the Titans – Ohaku, Wihha, Isati, Nehfasi, and Sotetseg – moved forward with their scheme when the gods were inattentive. The ground trembled from the force of their movements as they climbed the mountain, believing that a great victory awaited them.
The gods became aware of their plan when the Titans reached the summit. Kempe, the god of civilization, expressed his outrage and questioned why they sought to trespass on the gods' domain. However, the Titans, renowned for their formidable size and capacity to incite fear, defied Kempe and demanded the gods relinquish Olympus to them. Refusing to accept this ultimatum, a battle between the gods and the Titans commenced.
The gods summoned all the elements of the world, including lightning, thunder, fire, and ice, to aid them in the battle, which lasted for hours. The Titans resisted valiantly, but the gods' strength was too much for them, and an intense burst of energy destroyed the Titans, dispersing their fragments across the land. It also sent the peak of Mt. Persephone, the site of Olympus, soaring into the sky, where it remains to this day.
The echoes on the land suggest the gods still reside in Olympus, overseeing Arcadia. It is said that they continue to converse about the world's marvels, ensuring their refuge from any potential threats. The ascent of Olympus is a powerful reminder of the gods' tenacity, commitment to safeguard their territory, and the cost of doing so.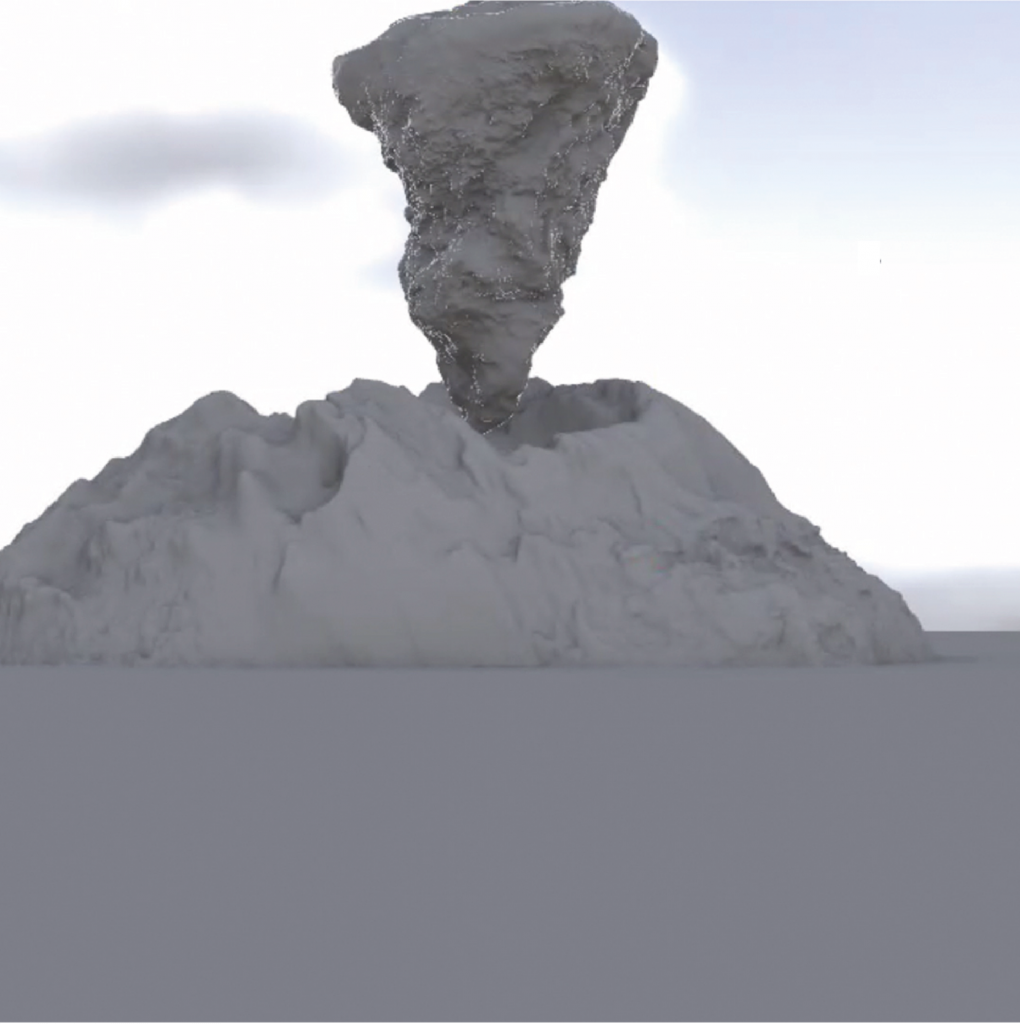 Read More: This Day in History: The Ascent of Olympus