As we continue the story of the ascent of Olympus, the envious and resentful Titans finally put their plan into action to forcefully take control of the peak of Mt. Persephone, which the gods had claimed as their own vantage point to oversee all of Arcadia.
The Titans – Ohaku, Wihha, Isati, Nehfasi, and Sotetseg – saw their chance when the gods were distracted and not vigilant. With conviction in their hearts, they began to climb the mountain, causing the very earth beneath their feet to tremble. They believed that a great victory awaited them at the top of the mountain.
The gods became aware of their plan when they reached the mountain summit. Kempe, the fearless god of civilization, was outraged when he saw the Titans. He demanded to know why they dared to climb to the gods' seats. However, the Titans, known for their large stature and causing terror on land, challenged Kempe. They spoke of their resentment towards the gods and demanded that the gods forfeit Olympus to the Titans. The gods refused, knowing it would cause great destruction, and a battle between the gods and the Titans ensued.
The battle lasted for hours as the gods summoned all the elements of the world, including lightning, thunder, fire, and ice, to aid them. The Titans fought fiercely, but the gods proved to be too powerful. Eventually, they unleashed a powerful blast of energy that destroyed the Titans, scattering their remains across the land. This blast also unexpectedly sent the peak of Mt. Persephone, the space occupied by Olympus, soaring high into the sky, where it remains to this day.
According to the echoes discovered on the land, the gods still reside in Olympus today, watching over Arcadia. It is said that they discuss the wonders of the world each day, safeguarding their home from any potential threats. The ascent of Olympus remains a powerful reminder of the gods' resilience and determination to protect their perch and the price that was paid to keep it.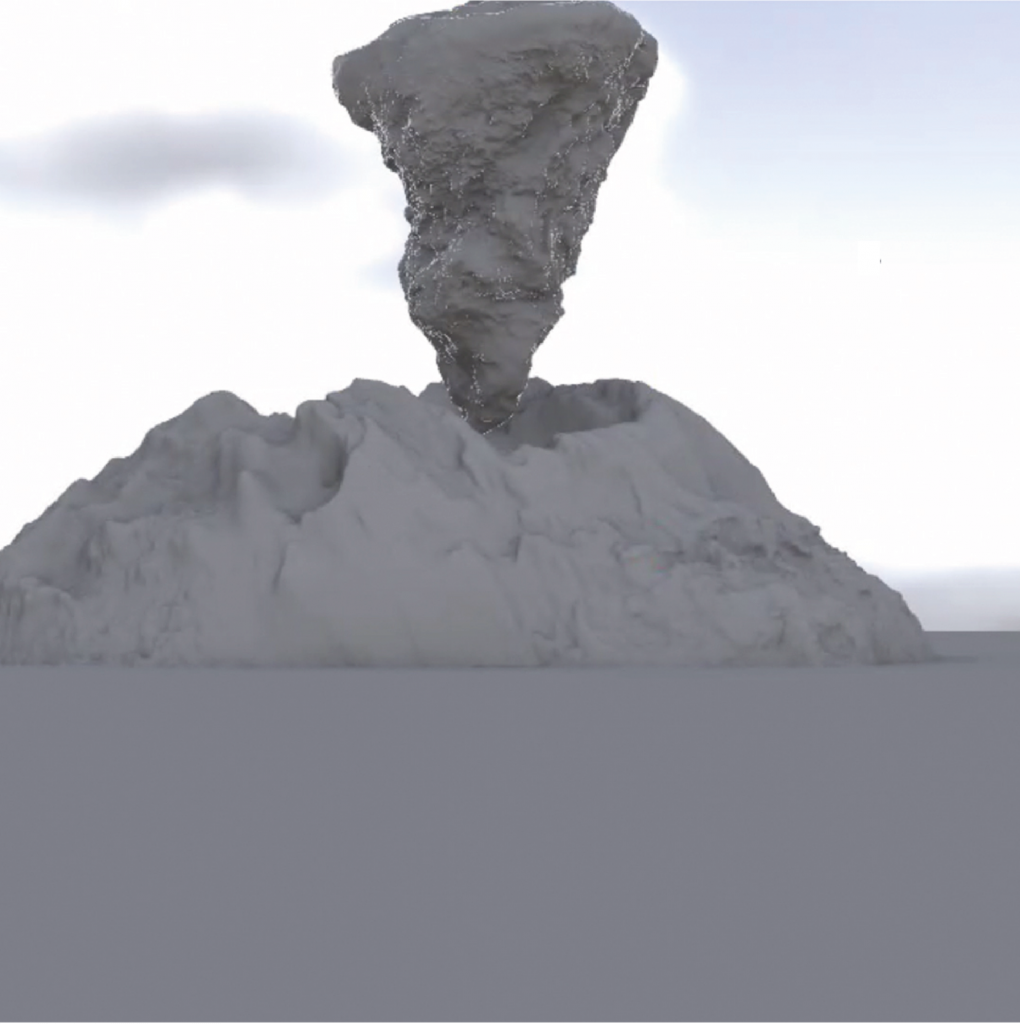 Read More: This Day in History: The Ascent of Olympus