Ever since the Metaverse gained traction and popularity, the expectations over human depiction in these parallel worlds have increased tremendously. Even though the gaming industry has been dealing with this mutant scenario for a long time now, there is no consensus when talking about the best visual representation of a user in a virtual environment. The discussion around the image individuals would assume to have when crossing to the digital world go from technical aspects to complex issues related to self-perception in a novel era.
In the technical layer of this new medium, avatars are basically representations of yourself in the realities you are about to enter. They can have a photorealistic look and feel, mirroring your own characteristics in a digital form, almost like a virtual twin. Another option is a gamified 3D version similar to a cartoon that you can customize elements like skin tone, hairstyle, eye color, and clothes to get a result that resembles you in real-life. Lastly, some worlds allow you to use what metaverse games like Fortnite call skin, giving your digital self a completely different body. You can be a robot, a movie character, an alien, and whomever you wish and can afford to purchase.
The Life You Can Live Online
The simple fact that you can become another persona and live the life you want from the start in the Metaverse can empower users in a way that was never done before. At least, not at this level. However, it does not stop there. If years ago an avatar could only follow a mission in the game, in the Metaverse, this experience includes many other activities from the physical world. Shopping, driving, traveling, visiting places, exercising, and many other tasks are already part of the possibilities. Not only Apparel and Entertainment companies are embracing the challenge of providing for these realities, but industries such as Food and Beverage are also crafting their way into digital environments.
Experts defend the concept that the loop will be closed when the experience across all realities can be seamless. For example: ordering a burger with your avatar and receiving it in your physical house. You could also step into a brick-and-mortar store using your phone or glasses logged into a metaverse like Lootverse and find products on the shelves only available for your avatar. Or even join a meeting room in a metaverse, using a "Thor" skin, and talk to your peer who would participate with a video call from his living room back in the physical world.
That could create a generational impact on how people connect virtually. However, beyond that, the Metaverse is already motivating an entirely new demand: to build and maintain a certain image on the other side of the screen. Fashion stylists, realtors, automotive designers, and many other professionals are pioneering in these worlds to come up with unique items, like clothes, buildings, and cars, to meet the desires of this clientele.  
Identity, Self-Image, and a Chance to Have a Fresh Start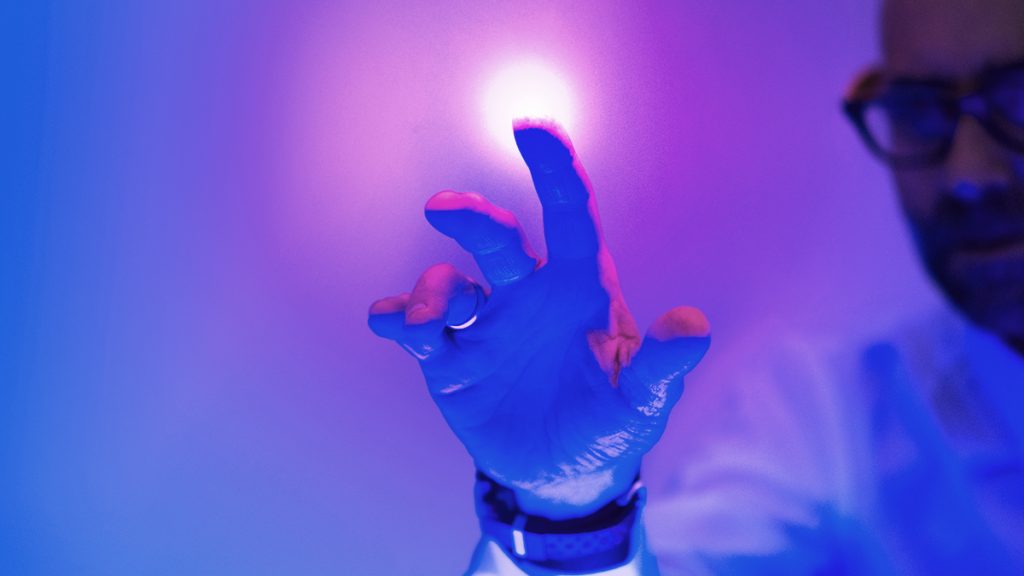 The discussions around the impacts of the avatars on self-image and identity are not far from the current concerns on social media, with influencers, filters, and a built-up narrative that is not always accurate in real life. While the exposure and interaction on these platforms can affect the way people see themselves, specialists fear that the expectations of others' perceptions might increase issues such as anxiety.
On the other hand, by expanding the topic to embrace the metaverse environments, the dynamics become even more realistic. In a pessimistic way, it could mimic real life and include problems like prejudice, inequality, or racism. At the same time, in an optimistic view, it can offer users the chance to start brand new, redeeming themselves from toxic behaviors. Parallel realities could develop their own culture and reflect better values than the physical world has shown so far, teaching us about self-acceptance, respect, diversity, and tolerance.
At this stage, when even giant worlds are still unveiling their facets and developing their technologies, rules, and protocols, it is soon to say what can be expected. However, it is crystal clear that this so-called future metaverse society will need a harmonic combination of companies, policy-makers, and the communities to grow as healthy and inclusive as it can.