Since the Metaverse has gained traction and popularity, the expectations for human depiction in these parallel worlds have increased significantly. Although the gaming industry has had to address this situation for some time, there has yet to be a consensus concerning the best visual representation of a Lootizen in a virtual environment. The debate regarding the image individuals adopt when entering the digital world ranges from technical aspects to more complex questions about self-perception in a new era.
The Life You Can Live Online
In the technical realm of this new medium, avatars are representations of the Lootizen in the realities they are about to enter. These can be photorealistic, mirroring the individual's physical characteristics in a digital form, or they can take the form of a gamified 3D version similar to a cartoon. Elements such as skin tone, hairstyle, eye color, and clothes can be customized to create a result that resembles the Lootizen in real life. Additionally, some virtual worlds, like Fortnite, allow users to use metaverse items called "skins," allowing them to take on a completely different body, such as that of a robot, movie character, or alien.
The ability to become someone else and to live the life one wants right away in the Metaverse can be empowering in a way that was never before possible. Moreover, many activities from the physical world, such as shopping, driving, traveling, visiting places, and exercising, are already a part of this experience. Apparel and Entertainment companies are not the only ones embracing this challenge; industries such as Food and Beverage are also finding their way into digital environments. Ultimately, experts contend that the loop will be closed when the experience across all realities is seamless; for instance, ordering a burger with one's avatar and receiving it in one's physical home.
Identity, Self-Image, and a Chance to Have a Fresh Start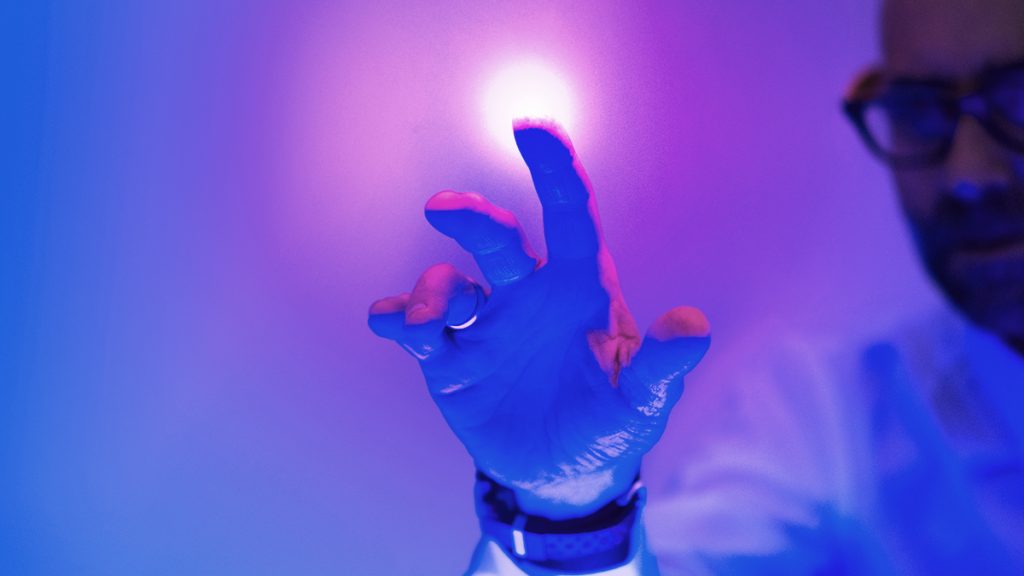 The conversations about the effects of avatars on self-image and identity are not dissimilar to those concerning social media, with its influencers, filters, and exaggerated narrative. While too much exposure and interaction on these platforms can affect how people view themselves, some fear that the expectations of others may exacerbate issues such as anxiety. In the context of the Metaverse, the dynamics become even more complex, as it could replicate real life, with its prejudices, inequalities, and racism, and offer users the chance to start anew, encouraging self-acceptance, respect, diversity, and tolerance. Ultimately, a harmonious combination of companies, policy-makers, and communities will be required for this "future metaverse society" to grow in a healthy and inclusive way.