The mysteries of Arcadia have captivated our team since its discovery in 2019. In our quest to learn more about Arcadia, our researchers made another groundbreaking discovery north of the Great Empire: an ancient photograph.
While we haven't found a complete Arcadian camera yet, the fragments we've discovered resemble our very own cameras from the late 19th century. These photographic instruments, made from metals with properties similar to copper and tin, appear bulkier than Earth's cameras. They feature intricate patterns, hinting at their cultural significance.
Unlike our cameras that use light to capture images, Arcadian cameras seem to rely on a film embedded with reactive nanoparticles. When exposed to light, the chemicals in these particles change. The camera's sensors then interpret these chemical interactions, producing an image. This method mirrors how we develop photos, but it is slightly more advanced due to its use of nanotechnology. Due to their minuscule size, nanoparticles are more responsive to smaller quantities of light, enabling enhanced low-light photography. Moreover, the smaller the particle, the greater the potential resolution of the image. Through nanotechnology, it's possible to capture an incredibly fine level of detail unattainable with larger particles.
Further investigations revealed that the Arcadian Camera was created by Lysara, an influential Arcadian scientist and artist. From deciphered manuscripts attributed to her, she spoke of the art of "capturing moments," a clear reference to photography. Our knowledge of Lysara comes from Arcadian inscriptions and relics, but much about her remains a mystery.
The discovered image, showing a poised young Arcadian lady adorned with intricate jewelry, suggests she was of royal descent. We found this picture in a collapsed tomb, hinting she might have been a high member of the Arcadian Parliament, a priestess, or even a princess. Although the image was intact, there were no remains in the tomb, suggesting a possible theft.
The Arcadian woman's identity remains a subject of speculation. However, our team did find a partial name inscribed in Loeic font on the tomb's walls; the letters etched in stone read E-L-I-Z-A before becoming illegible. As a result, our research team dubbed the unidentified Arcadian woman "Elizabeth of the North" based on the letters inscribed in stone.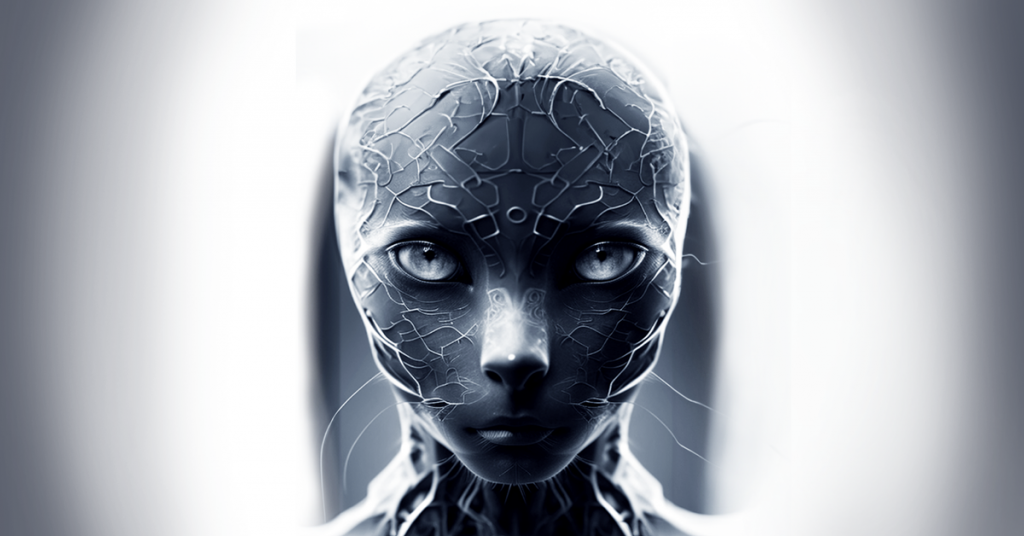 This image is more than just a photograph. It underscores the Arcadians' intellectual and cultural capacities, and their ability to conceptualize and create photographic instruments to remember or honor individuals.
Moreover, the picture gives a personal touch to our studies, reminding us that Arcadia was home to individuals: dreamers, thinkers, artists, and innovators. Understanding them deepens our connection, making the exploration more than just scientific—it becomes personal.
This discovery strengthens our belief that humans and Arcadians share intelligence, inventiveness, resourcefulness, curiosity, and the drive to document and understand the world around them.
Join us as we continue our journey of exploring Arcadia and the broader Lootverse.
Read More: Preserving Arcadia: Rodolpho's Final Act