Welcome to the tutorial on how to play Gods and Demons, the first in-world game in Lootverse. If you're interested in exploring Lootverse while winning fantastic cash prizes, this guide is for you. Here's a step-by-step guide on how to play.
Existing users
Log in to your Lootverse account and explore the map at zoom level 4 or below. Look for any of the 21 Lootian Gods and quickly click on it. Leave a comment with no less than 20 characters. Each comment costs 0.02 Tickets, so ensure you have a positive TIX balance for the transaction. Once your comment has been submitted, you will receive your blessings. Note that the Gods are always on the move and will only stay in one location for a limited time. Also, the rarest Gods appear less frequently and are worth more blessings. At the end of each week, the top three players with the most blessings win up to 1,000 USDC. However, you must complete a KYC process to withdraw the cash prize. Winners also receive fame points, with the first, second, and third places receiving 100, 60, and 20 fame points, respectively. You can also donate Tickets to the Gods for fame points (one fame point per Ticket).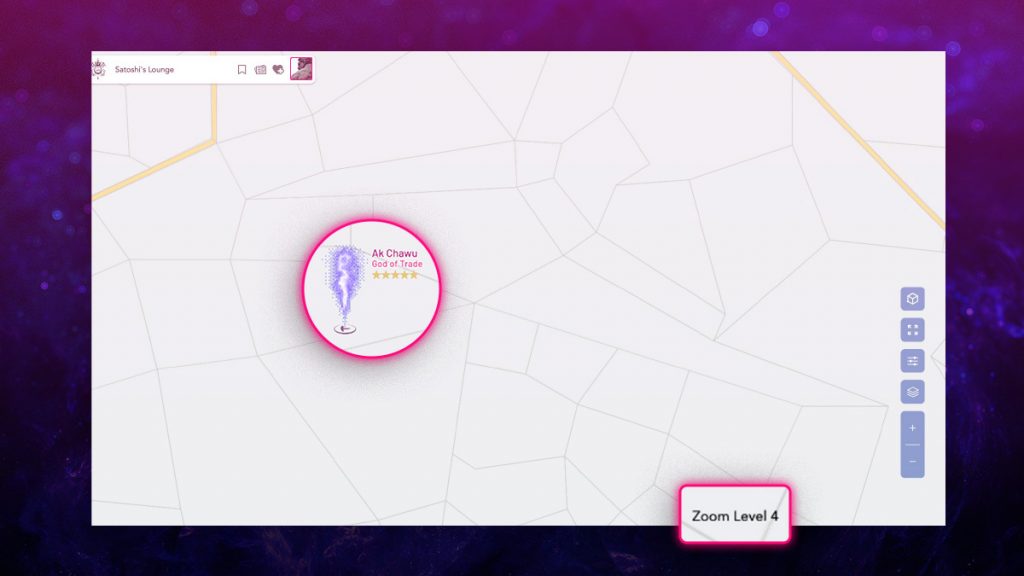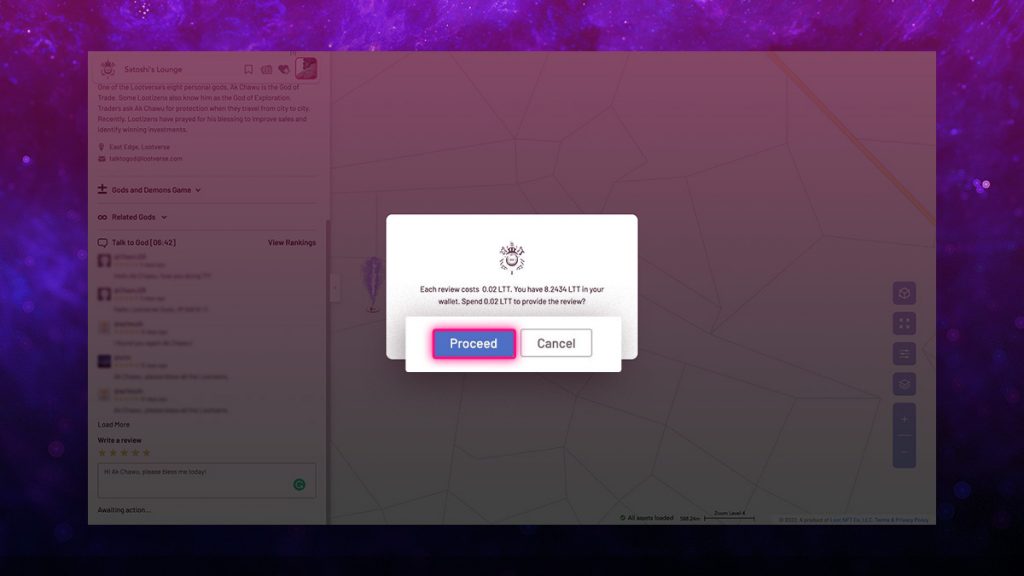 New Users
Register for a Lootverse account at www.lootverse.com. Take the tour and receive 210 health points, which is equivalent to two months of free membership. Play Gods and Demons, even if you have no Tickets to play the game. You will be given 0.1 TIX for free, which is enough to make comments to the Gods. Join Lootverse and start playing Gods and Demons today to explore the metaverse and win fantastic cash prizes!
Join Lootverse and play Gods and Demons today!
Read More: Your Guide to Fame in Lootverse