The "Metaverse" is a term that has been gaining traction in recent years. It is a collaborative, virtual shared space created by the convergence of the physical and digital worlds. It can be accessed online and often experienced in virtual or augmented reality. The potential for the Metaverse to revolutionize a wide range of industries and aspects of everyday life is immense. Here are a few examples of how the Metaverse is likely to affect the natural world in the coming years through virtual reality:
Education
The Metaverse could revolutionize the way we learn. With virtual reality technology, students can be transported to different periods, places, and experiences, allowing them to learn in a more immersive and engaging way. Furthermore, virtual reality provides an opportunity for more personalized learning, as students can learn at their own pace and in a way that suits their learning styles.
Healthcare
The Metaverse also has the potential to majorly impact the healthcare industry. For instance, medical professionals can use virtual reality to enhance their training, allowing them to practice complex procedures in a safe and controlled environment. Additionally, VR can help patients with physical therapy, helping them perform exercises in a virtual environment tailored to their specific needs.
Entertainment
The entertainment industry is already beginning to explore the potential of the Metaverse. For example, virtual reality concerts and other events are becoming increasingly popular. As a result, eventgoers can enjoy their favorite performers uniquely and innovatively. Furthermore, virtual reality can alter how we consume other forms of entertainment, such as movies and television shows.
Retail
The Metaverse is also having a significant effect on the retail industry. With virtual reality, customers can try on clothes, test out products, and explore different options in a way impossible in the physical world. This creates a more engaging and immersive shopping experience, making it easier for customers to make informed purchasing decisions without being in the physical store.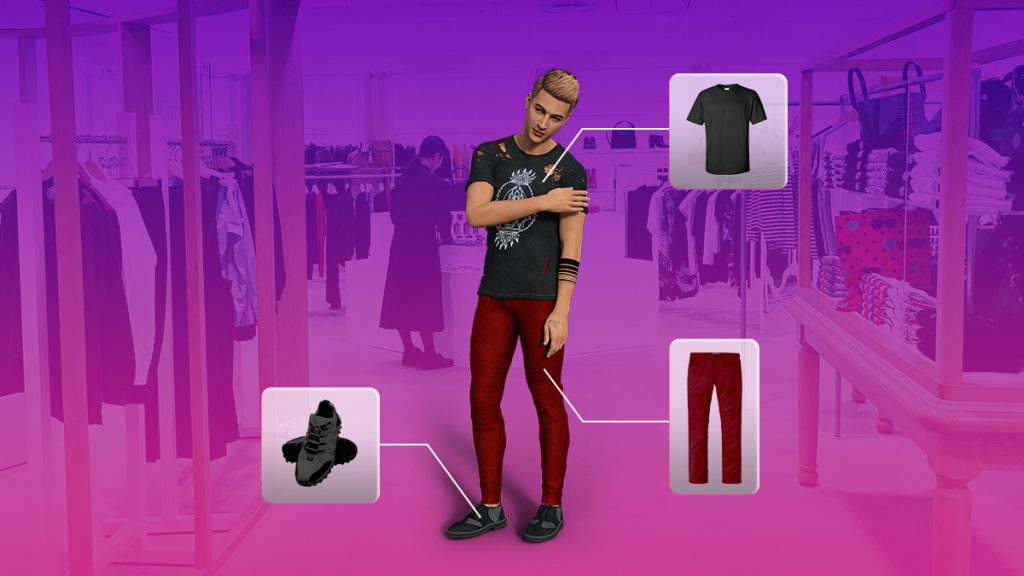 Work
The Metaverse can also have a considerable influence on the way we work. For example, with the ability to create virtual meeting spaces, team members can collaborate and work together in a virtual environment, regardless of location. This helps break down geographical barriers, making it easier for companies to work with remote teams.
Overall, this trending technology can impact the natural world in many ways, and it is already beginning to do so in several industries. As technology advances, we are expected to see more ways in which the Metaverse will shape the world around us. The potential for the Metaverse to push the boundaries beyond what was previously thought possible is immense.
Read More: The Next Generation of Theme Parks