We made a startling discovery during a recent expedition to explore the skies of Lootverse, E1, Einvaldi's small spacecraft. Upon closer inspection, it detected an unusual rock mass hovering in the air, which revealed buildings built upon it. This captivated our curiosity, and we delved deeper into the mystery.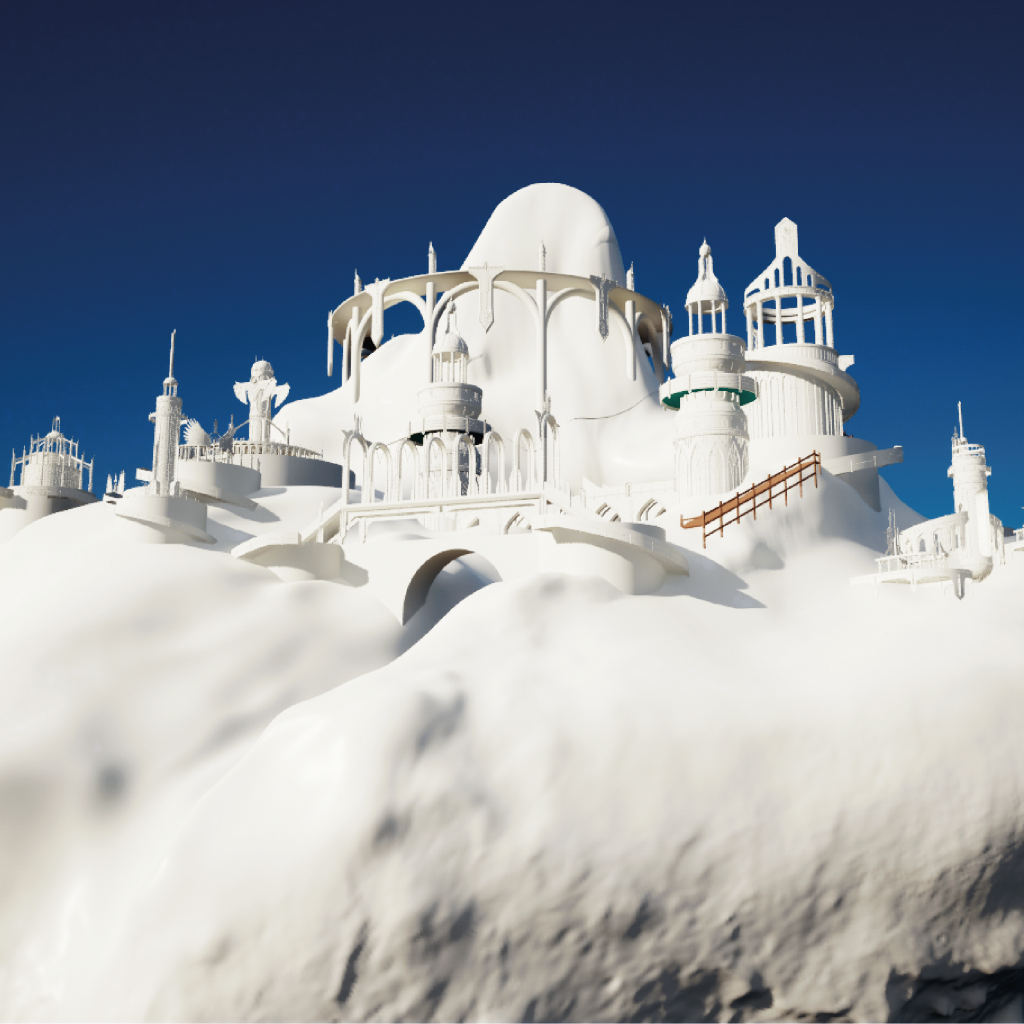 We found that the echoes of the northern region of the Great Empire documented the gods' resilience and determination to protect their perch. Ultimately, we deduced the rock mass to be none other than Olympus, the home of the gods. From this celestial vantage point, they observed Arcadia, discussing the world's marvels daily while defending their home from potential threats.
Records of Olympus' celestial placement trace back to when Mount Persephone towered over all other mountains in Arcadia. The gods saw it fit to rename it Olympus, and from there, they monitored the world's progress and development. They beheld the rise and fall of civilizations, the flourishing of life, and the ascent of societies while protecting their beloved mountain peak.
The gods' place on Mount Persephone symbolized their power and influence over the world of Arcadia. However, the Titans, born of earth and fire, challenged their authority. They resented the gods and their position on the mountain's peak, and as life flourished, the Titans became increasingly discontent with their roles in the world. Believing themselves to be the true rulers of the world and rightful owners of Mount Persephone, they sought to challenge the gods' supremacy and take what they thought was rightfully theirs.
Read More: This Day in History: The Ascent of Olympus 2