Through the continued effort of all the researchers and scholars, the Lootian Department of History and Natural sciences has revealed the fourth tablet of the origins. This important archive discloses new details about the gods and beasts' creation. It adds more depth to the Lootian pantheon and addresses a new set of events after Udrar and Niefel's betrayal.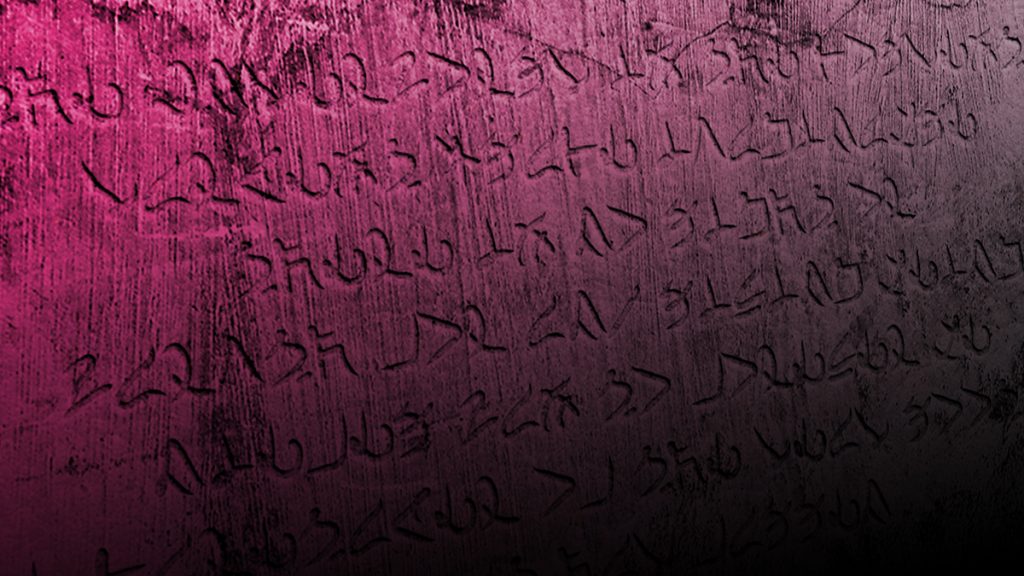 "Niefel was banished to the Underworld for all time and memory. She was sent there due to her betrayal of Einvaldi and to all of existence. Kempe had no curse or Loeic phrase to express his anger at this betrayal to him and all of the other gods since he had to dispatch their mother.

The Underworld is the coldest and darkest place imaginable; there is no light or warmth for any living being. Niefel was to forever be the caretaker of the dead Lootians that had fallen. Even though Niefel could never enter Olympus or touch the land again, this did not stop her from scheming destructive desires to get back at Kempe for his punishment to her.

Over millennia, Niefel used her time to create great beasts to do her bidding. She has brought twenty-one beasts to life. Those creatures started to terrorize all that would walk the land she could see but never touch, trying to resume her evil plans.

Niefel's beasts would account for the disasters and betrayals between nature and nations. They would even cause the elements to fight. There is no telling exactly what was natural or possessed by betrayal.

First, the great ___ (indecipherable) were created…"
Next Chapter
Lootian Department of History and Natural Sciences has translated the fourth tablet of origin, "The Betrayer's Damnation", but there is still much more to the record. This tale has developments that the translators are yet to discover. Keep following for the following chapters of this ancient story.