This week, the Lootian Department of History and Natural Sciences has translated tablet eleven, The Origin of the Dwarves. This document allows a better understanding of the race created by Jord, the Goddess of Land. Check it out!
Translation
As the Hakoritanga continued, it was now the turn of Jord, the Goddess of Land, to mold her creation to her will. Jord commanded the mountains, valleys, and volcanos. So, she was most concerned about creating a race that was strong and ingenious. This race she would call the Dwarves, the inhabitants of the mountains. They would be the progenitors of the most complex machines. The weapons and armor they would create would rival the beauty and functionality of what the Visskin could make. Their cleverness in turning raw materials into the most fantastical creations was truly a sight to behold.

As Jord stepped up to begin the Hakoritanga. She took a handful of dirt and cupped her hand to scoop up a handful of the blood of Annuler. She took these ingredients and combined them to fashion the initial triad of the Dwarves. The king of the Dwarves was Rothrok Ironfist. His hand was so strong that he could use it as a hammer on hot ore against an anvil. Next was his Queen, Arniss Ironfist, the temperance that would balance the strength of Rothrok with the needs of the Lootian Dwarves. Then the final part of this triad was the mage. He would be built out of the caverns which the Dwarves would call home. Arken Stonebeard was the source of understanding of the land and how to find the most valuable ore and gems. He was able to move and form stone as they saw fit. When the triad started the base for the Dwarves, they had the skill, purpose, and wisdom of natural forces.

They ruled the lands under each mountain and range, and it was their right to fashion their realm. Dwarves also controlled mines and caverns of the Lootian world to find the most refined ore, and to develop unmatched skills by the Men, the Visskin, or the Tortins. They would open pathways, elevate great halls, and establish monumental crafting workstations. From time to time, Jord would change the triad to bring an offering of the best ores and ingenious creations. If they maintained this covenant, their names would be emblazoned across the world, and their children would spread to the corners of all kingdoms. If they failed, their names would be stricken from history, and each and every mountain would swallow their halls.
Next Steps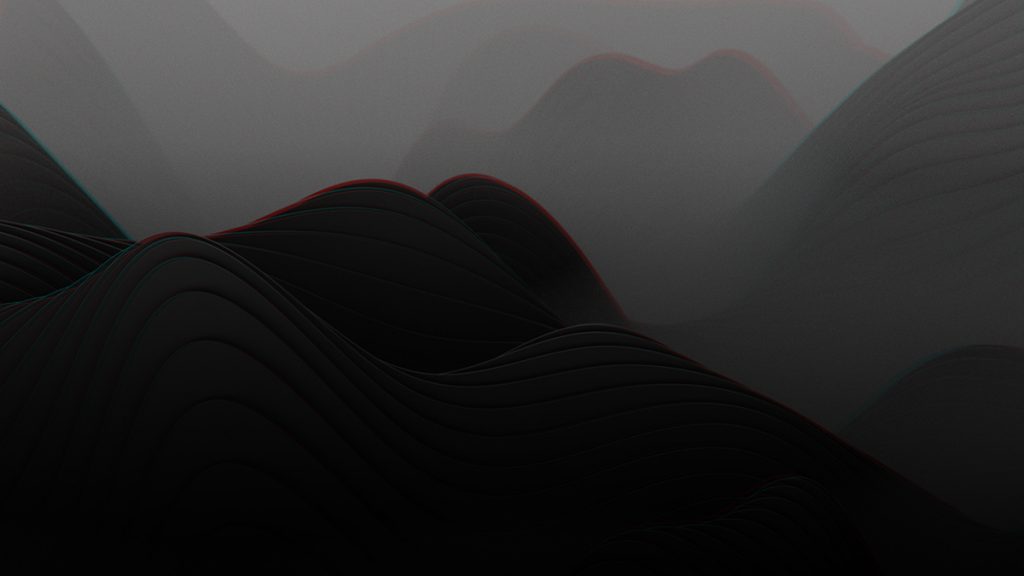 The translation of The Origin of the Dwarves sheds light on the historical data around this race's creation and their obedience to Jord. The Lootian Department of History and Natural Sciences keeps working to discover more about the Pantheon of Gods and their deeds in this parallel world.